Welcome to Voyado
We've been challenging the dragons in the customer loyalty, CRM and marketing automation area since 2005. One thing we know for sure, Voyado wouldn't be the powerful platform it is without the people behind it! We focus on building the best customer loyalty platform for retailers and ecom who want to give their customers an outstanding experience. We have succeeded but won't stop now…we are definitely going places!
At Voyado we focus on the greatness of our platform, our customers and of course – our people. We are growing fast right now, especially internationally, and we're constantly looking to onboard new talented colleagues to all of our offices. Do you see yourself being a part of this exciting journey into new markets? Take a look at some of our 100+ lovely faces and see if there's a job opening that feels like it's made for you!
Would you like a taste of Voyado? Come by for coffee and say hello!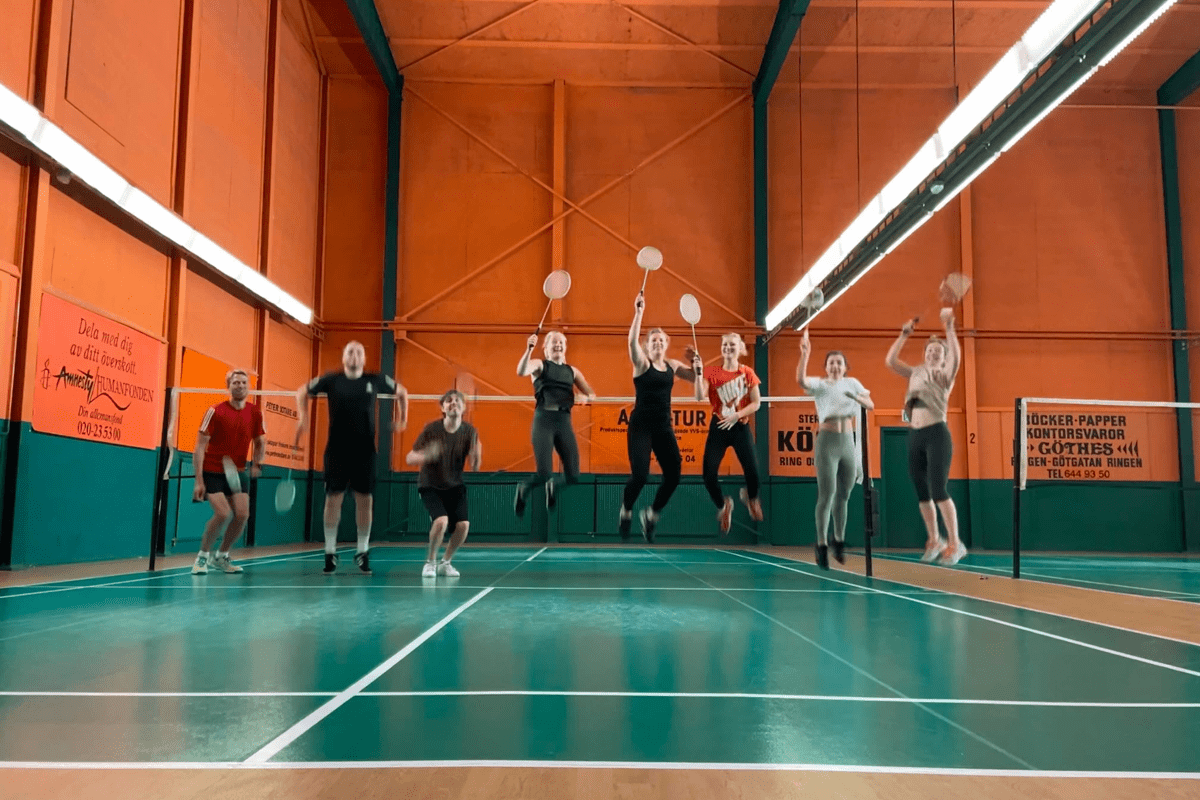 Voyado's core beliefs
We're committed to change

We get a kick out of trying new things and challenging the status quo. This means taking risks, challenging each other and being brave enough to make mistakes that we can learn from. But don't worry, you have full support along the way.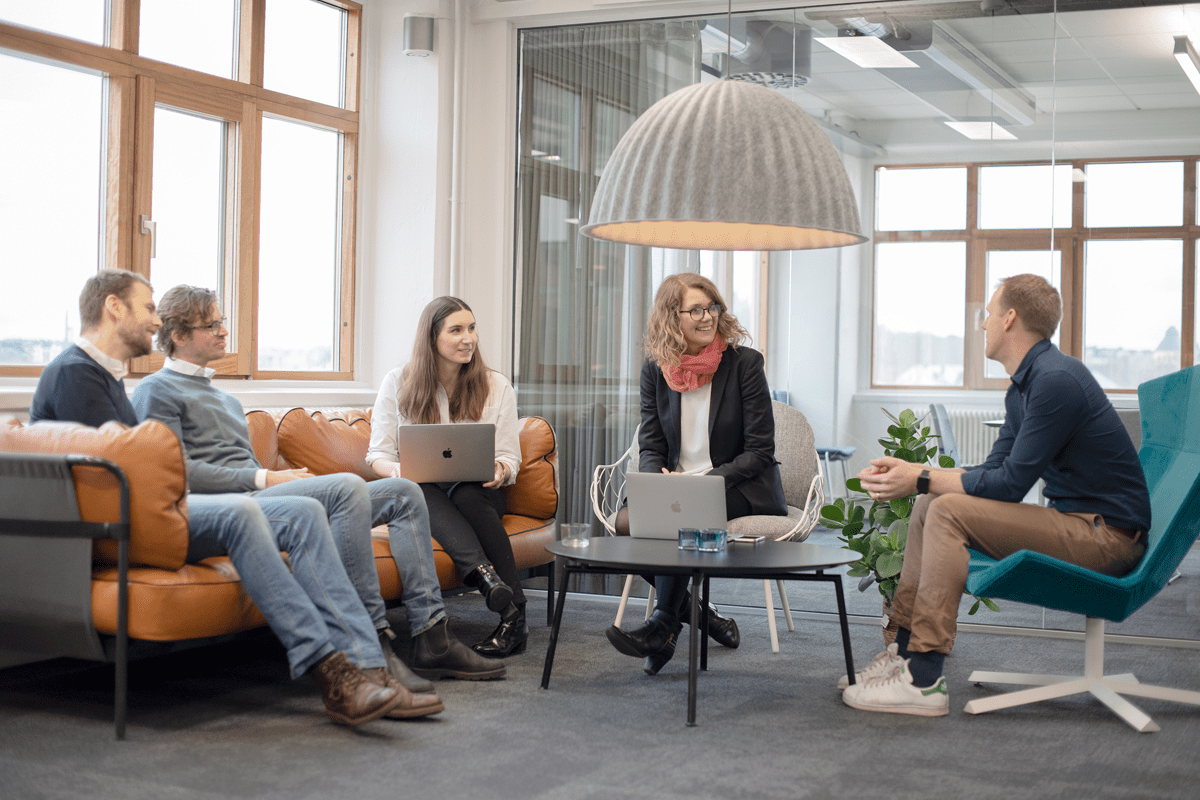 We genuinely care

We really care about each other, like really, really care. A helping hand is always available and Voyadoers have each other's backs. We make time for small and deep talk, and sometimes even and bad joke or two.
We're in it together
"We're better together" guides how we operate at Voyado. We don't have room for big egos or one-man-shows. Instead, we believe in joint efforts and achieving greatness together.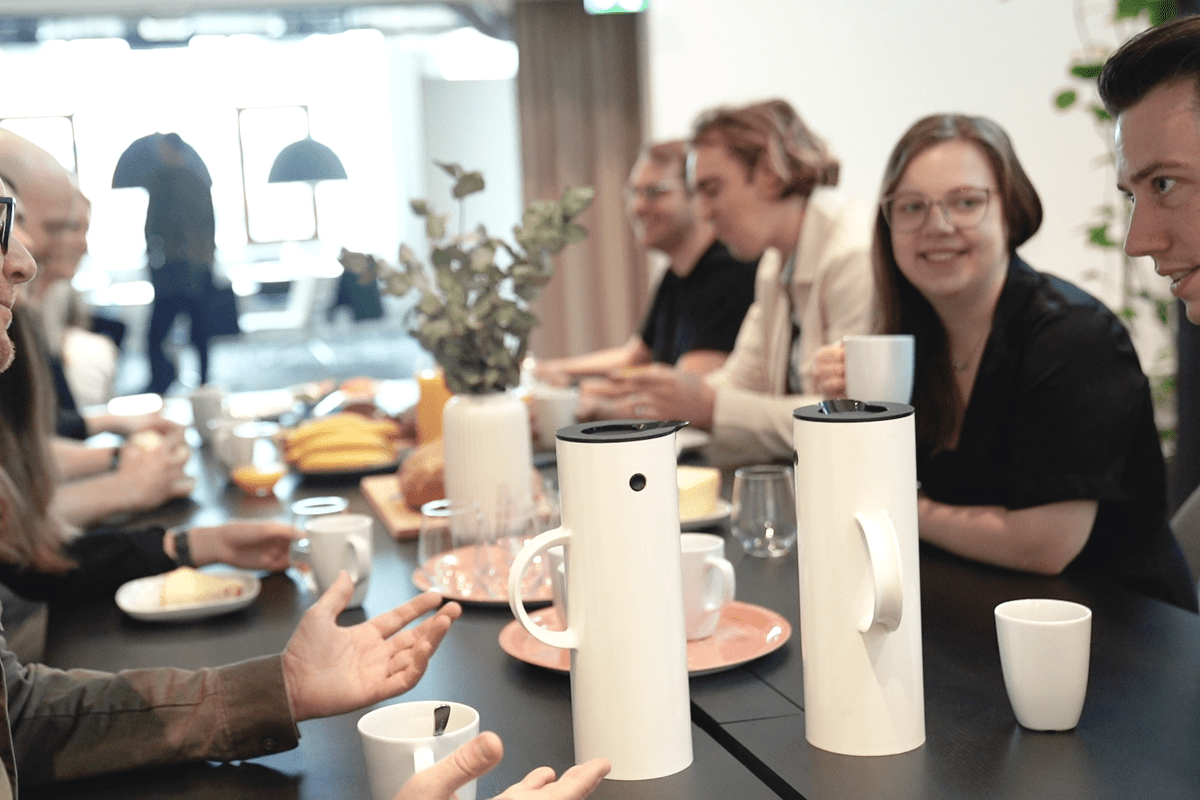 We keep it simple

We try not to make things overly complicated. Just like our platform, we believe in adopting simplicity in our everyday work and processes and the way we interact with each other. In order to keep a relaxed and easy-going mindset we try to focus on possibilities instead of obstacles.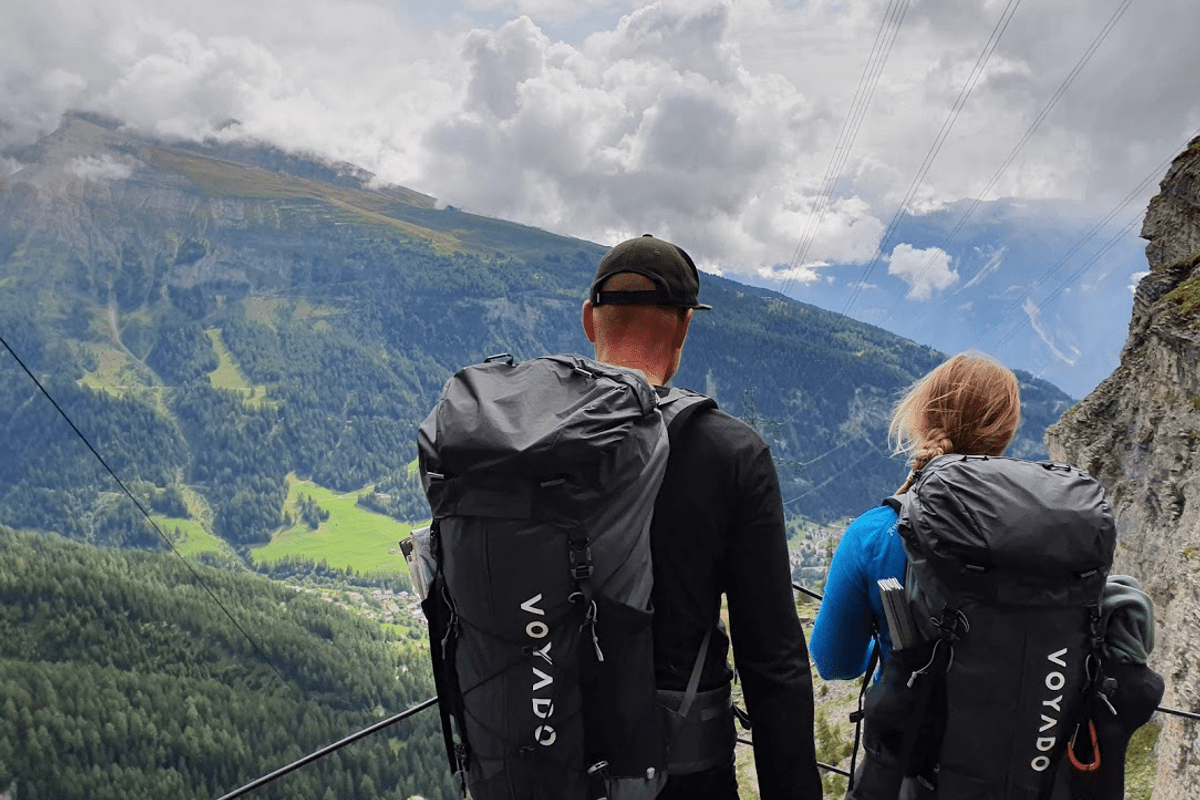 Health & kids
We got your back with a top-up salary during parental leave, health and pension insurance, wellness grant and a free monthly massage during work hours.
Travel
Once a year we travel to a nice destination to enjoy a perfect combination of work and pleasure.
Summit
Once every 6th to 8th week all employees get together for a Summit. We hang out, workshop, discuss and have a good time together!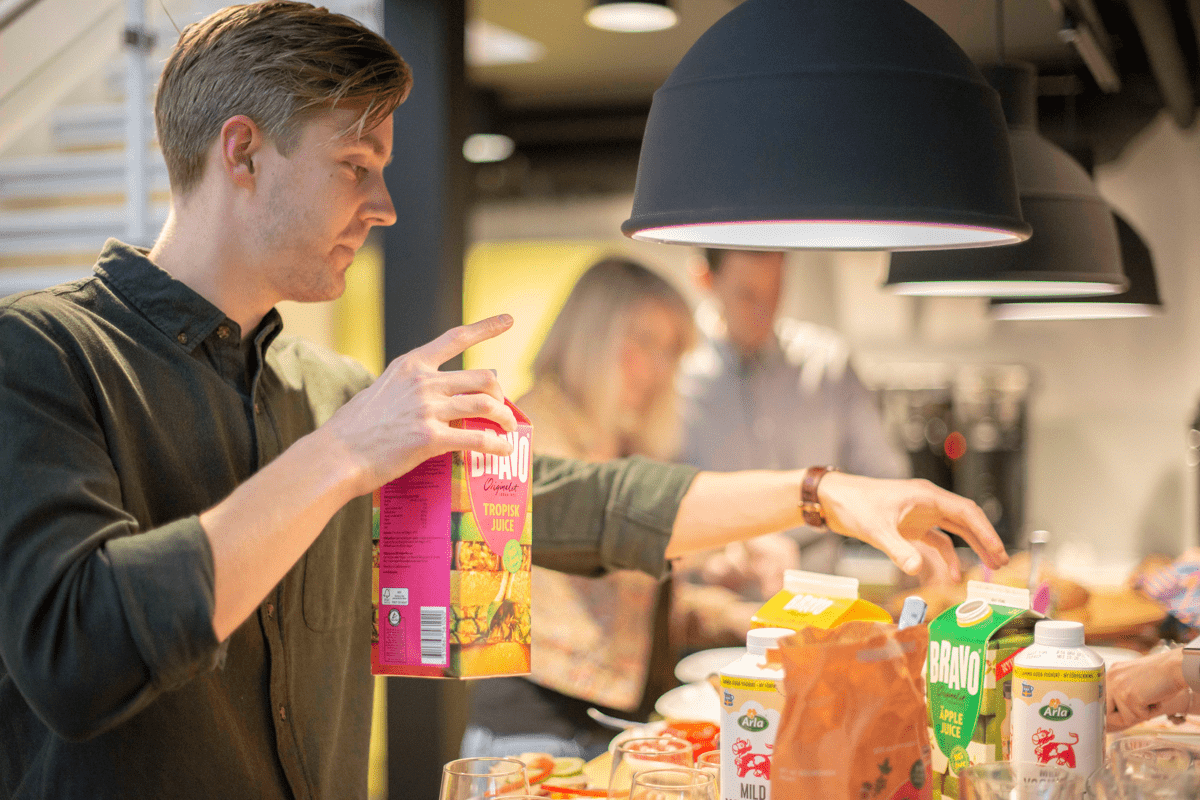 Games & play
In our gaming room you can relax with VR, Playstation or Nintendo. And of course, we also have a ping pong and pool table, and lots of guitars!
Miscellaneous
Fridays are special to us so we have breakfast together and a beer in the afternoon! Of course, there's always free access to fruit, tea, coffee...and ice cream!
Vacation
30 days of vacay, so you can spend time on things you love!
Words from Voyadoers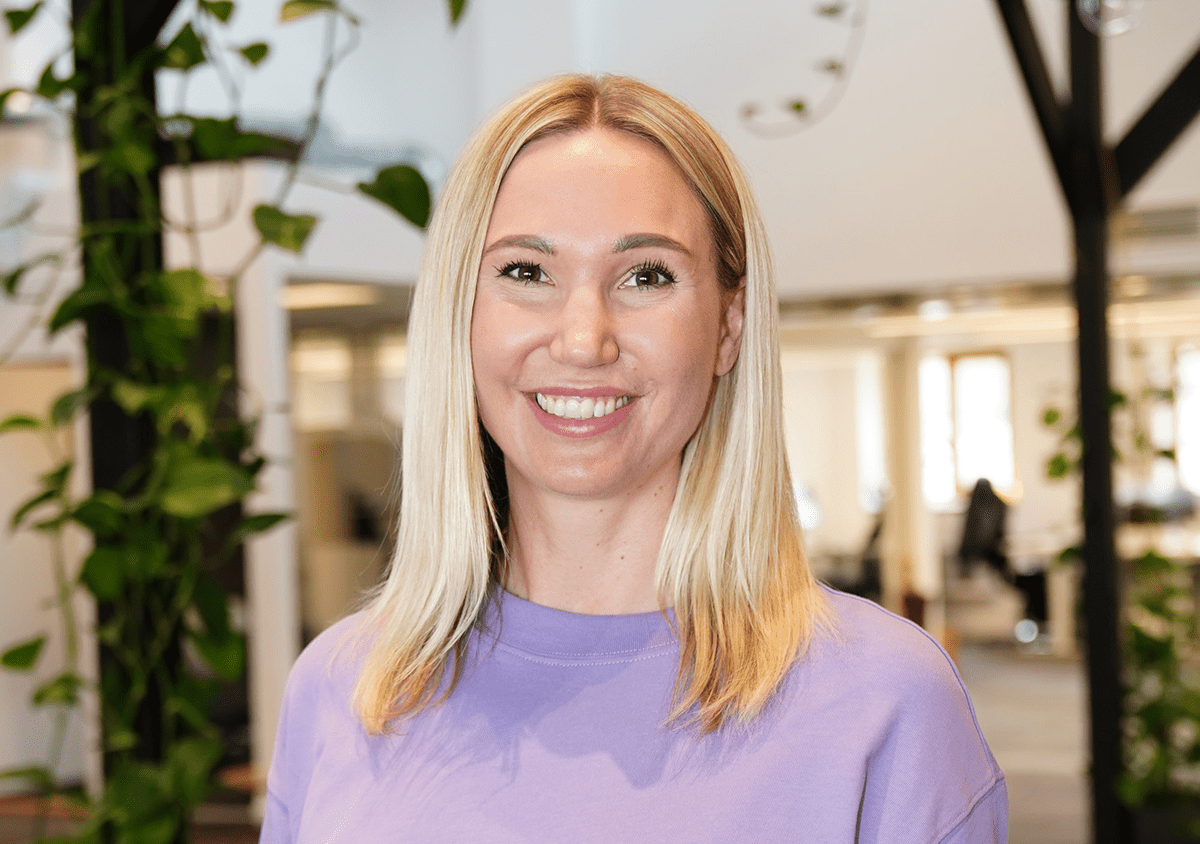 "Being part of Voyado is like the perfect mix of hard working, motivated people – who are also casual and relaxed. And like to crack jokes! Voyado understands that employees who feel good and have fun at work, can -and will- move mountains together."
– Malena Kirs, Copywriter, Stockholm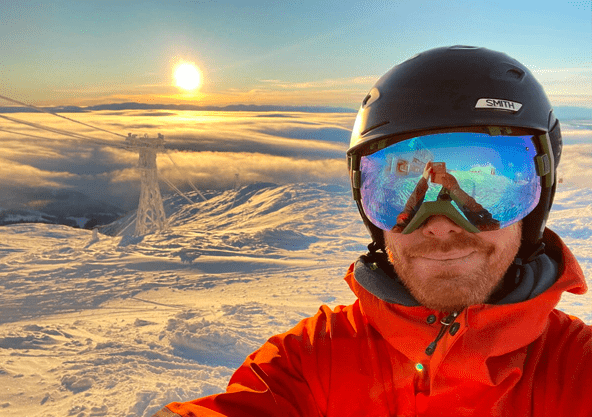 "Moving to Åre is the best decision I have ever made. Having the opportunity to work at Voyado and tackle challenging and stimulating tasks every day, while working with and learning from fantastic colleagues - is the perfect combination!"
– Anders Bjursjöö, Developer and Team Lead, Åre
About Voyado
Voyado is the leading SaaS platform in the Nordics for marketing automation, powerful segmentation and cutting edge AI and machine learning – all baked into one wonderful interface with the mission of Making brands easy to love. With Voyado our customers reach over 130 000 000 end consumers.