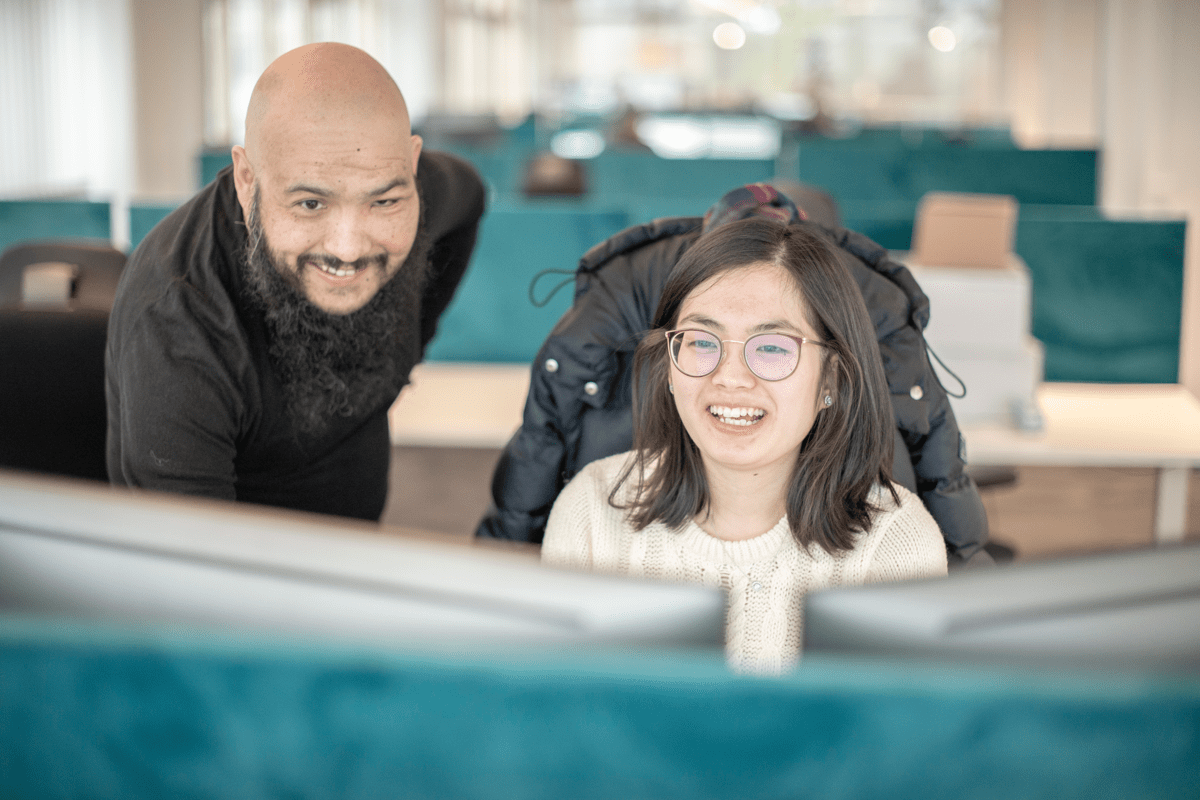 We make things run smoothly
In Enterprise IT, we specialize in delivering innovative and secure technology solutions to support the growth and success of our business.
The Cyber Security team proactively defends against cyber threats and implements industry-leading security measures to protect company data, while our IT Operations team optimizes the technology infrastructure to ensure maximum performance. Another important part is our IT Architecture who designs and implements scalable and efficient technology solutions, while our SRE team ensures the reliability of the systems through proactive monitoring, maintenance, and continuous improvement. Last but not least, our Business Intelligence team provides valuable insights and data-driven decision making to support strategic objectives and our IT Support team is always available to help resolve any technical issues, ensuring our colleagues can work efficiently.
We work together to ensure the smooth and reliable operation of our technology infrastructure.

Come join one of our teams within this important field! If you don't a suitable opening right now, you can always connect with us for future opportunities.
Open positions within Enterprise IT
Meet some of us Voyadoers
Curious about what we do and why we work at Voyado? Click our pictures and find out!