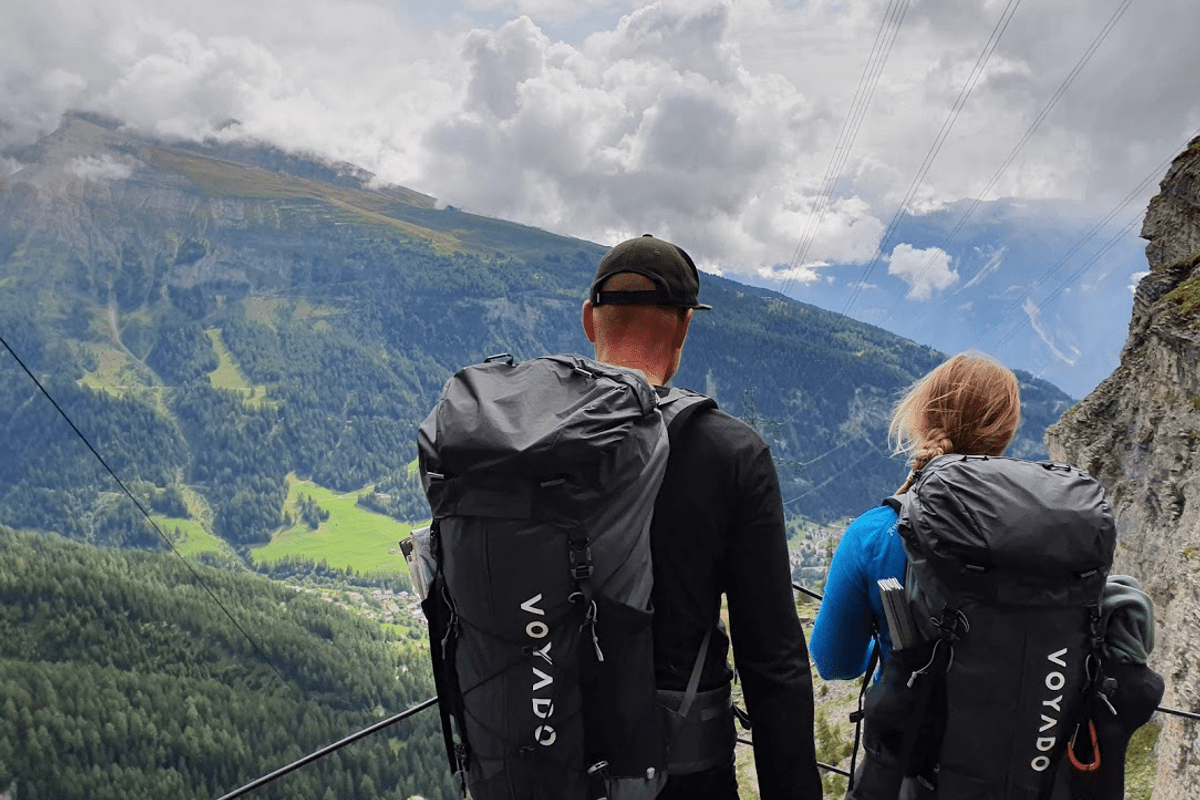 Health & kids
We got your back with a top-up salary during parental leave, health and pension insurance, wellness grant and a free monthly massage during work hours.
Travel
Once a year we travel to a nice destination to enjoy a perfect combination of work and pleasure.
Summit
Once every 6th to 8th week all employees get together for a Summit. We hang out, workshop, discuss and have a good time together!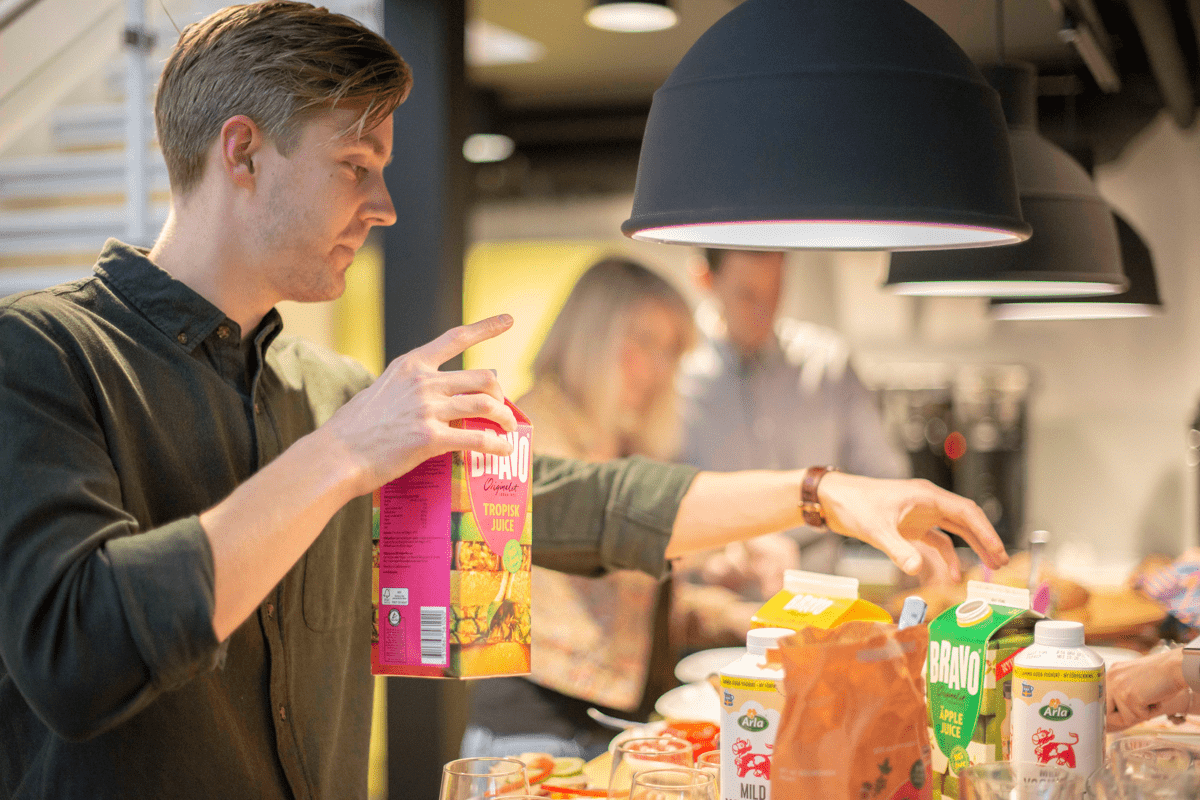 Games & play
In our gaming room you can relax with VR, Playstation or Nintendo. And of course, we also have a ping pong and pool table, and lots of guitars!
Miscellaneous
Fridays are special to us so we have breakfast together and a beer in the afternoon! Of course, there's always free access to fruit, tea, coffee...and ice cream!
Vacation
30 days of vacay, so you can spend time on things you love!