Department
People & Culture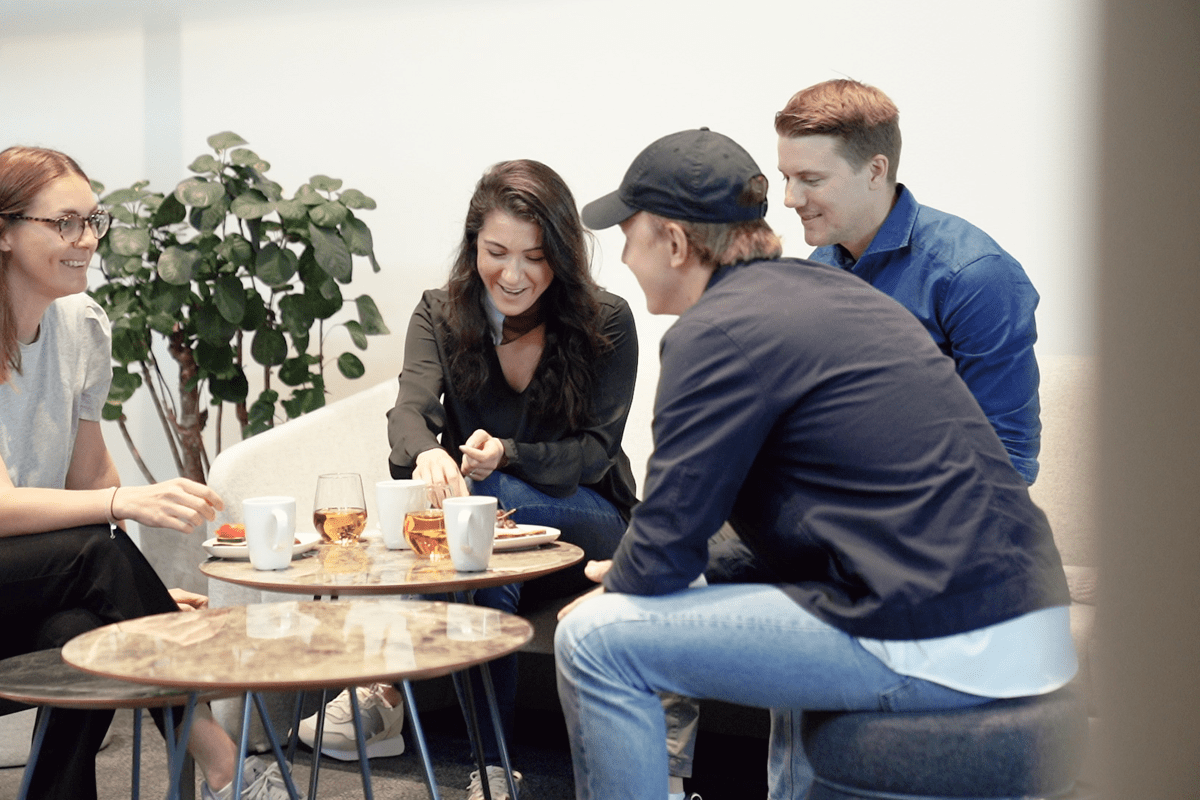 The people whisperers
Our goal is to have a happy, winning and efficient team by maintaining a high engagement among all Voyadoers. We do this through talent acquisition, retention and ensuring learning and development needs are met.
We constantly search for new amazing people to join the Voyado crew and always strive to improve everything from our recruitment process to workplace. If you are a little bit extra passionate about everything that circulates around people growth - you have found your team!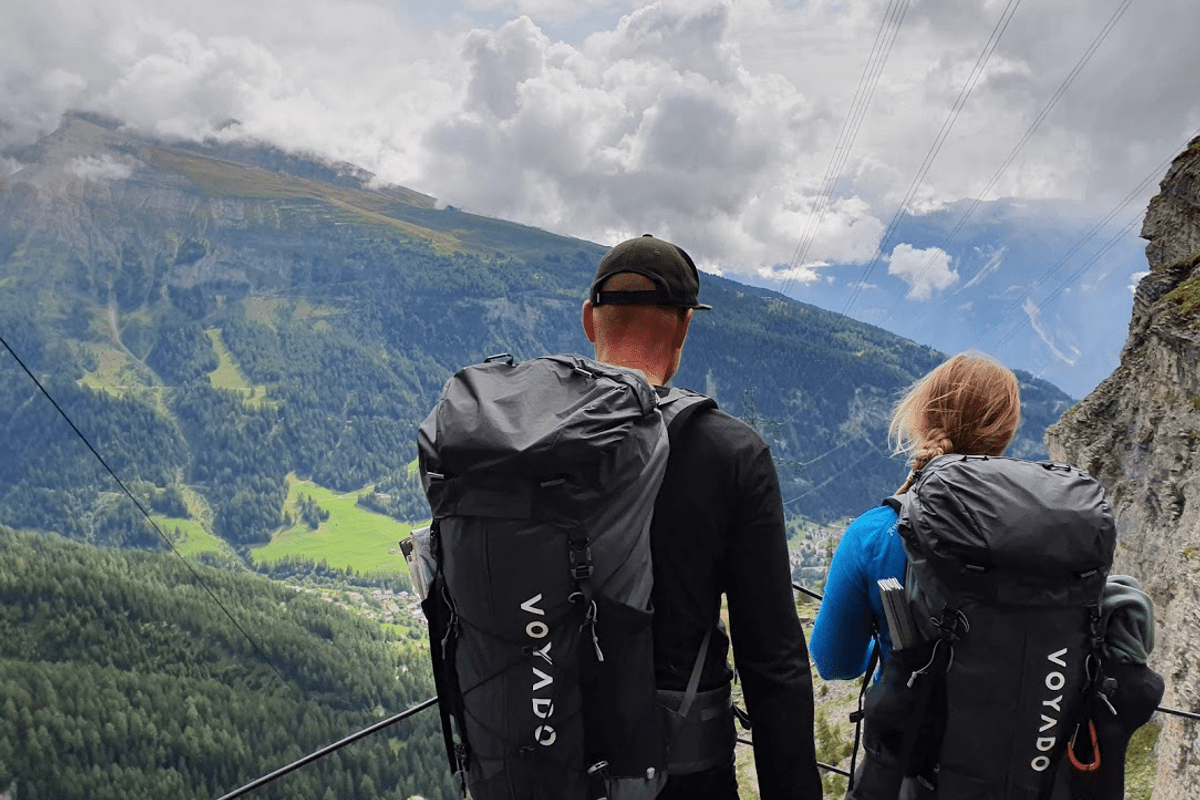 Health & kids
We got your back with a top-up salary during parental leave, health and pension insurance, a wellness grant, and a free monthly massage during work hours.

Summit
A few times a year, all employees get together for a summit. We hang out, workshop, discuss and have a good time together!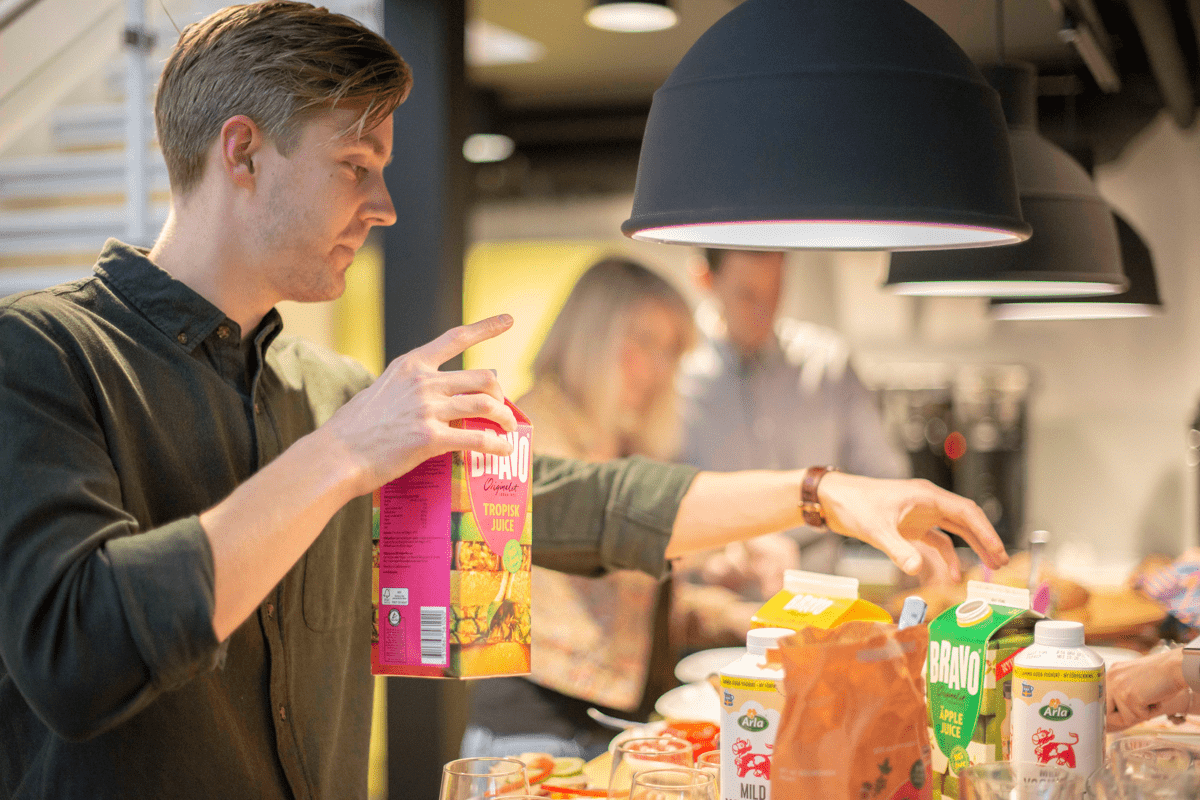 Games & play
In our gaming room, you can relax with VR, Playstation, or Nintendo. We also have a ping pong table and lots of guitars!
Miscellaneous
Fridays are special to us. We have breakfast together in the morning and a beer or two in the afternoon. And oh, there's always free access to fruit, tea, coffee...and ice cream!
Vacation
You get 30 days of vacay, so you can spend time on the things you love!