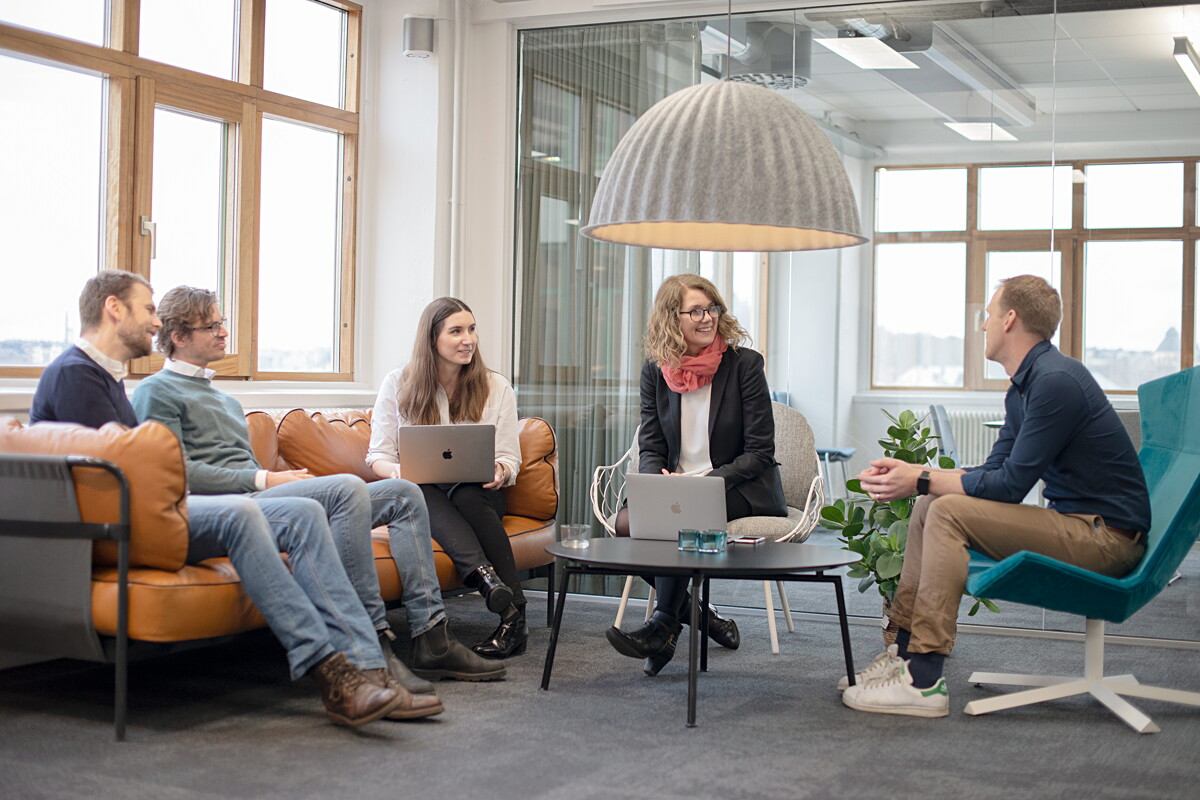 Where the magic happens
Securing an awesome customer experience for both new and existing customers is as fun for us as for our customers. We constantly seek to improve our ways of working—and having fun as we go!
The Services organization is located in all our offices consisting of 60+ employees organized into different areas of responsibility as onboarding, customer success and support. All with one common goal: supporting our customers with activation and growth. Why don't you join us in breaking new grounds?
Check out our open positions! If you don't find anything suitable right now, you can always connect with us for future opportunities.
Open positions within Services
Meet some of us Voyadoers
Curious about what we do and why we work at Voyado? Click our pictures and find out!