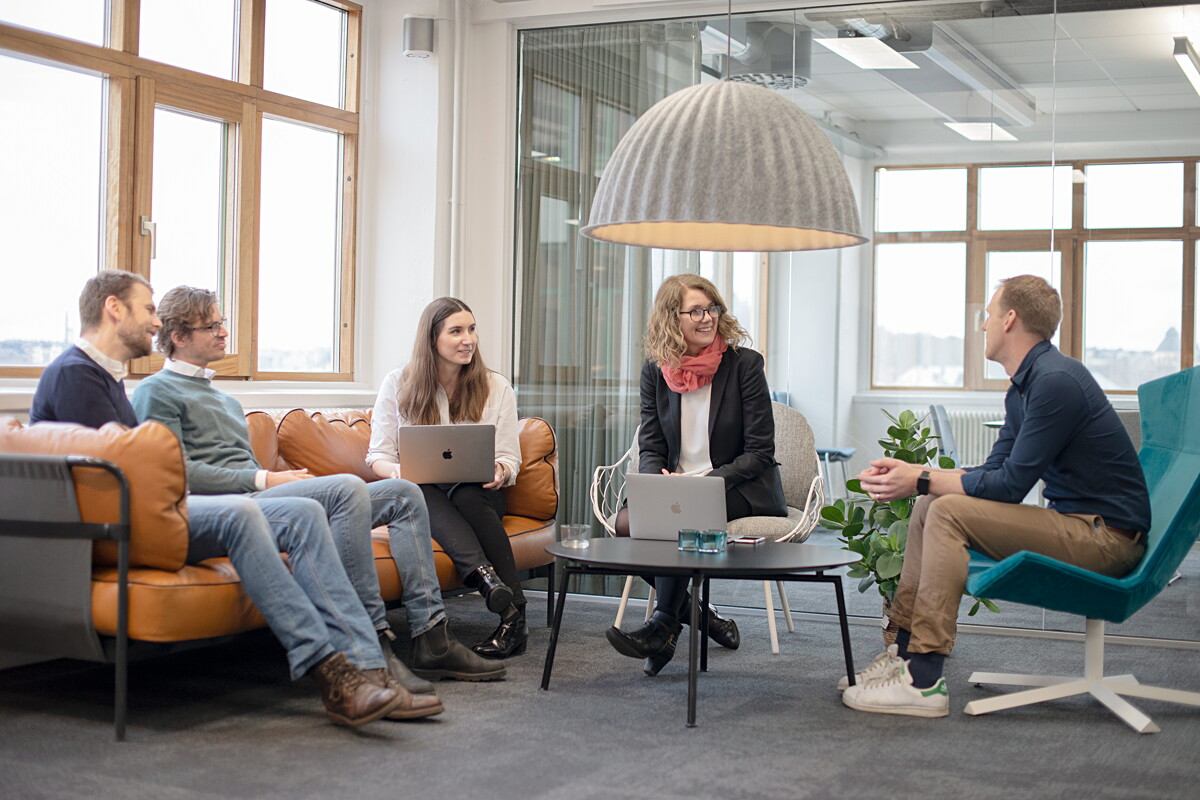 Where the magic happens
Securing an awesome customer experience for both new and existing customers is as fun for us as for our customers. We constantly seek to improve our ways of working—and having fun as we go!
The Services organization is located in all our offices consisting of 60+ employees organized into different areas of responsibility as onboarding, customer success and support. All with one common goal: supporting our customers with activation and growth. Why don't you join us in breaking new grounds?
Check out our open positions!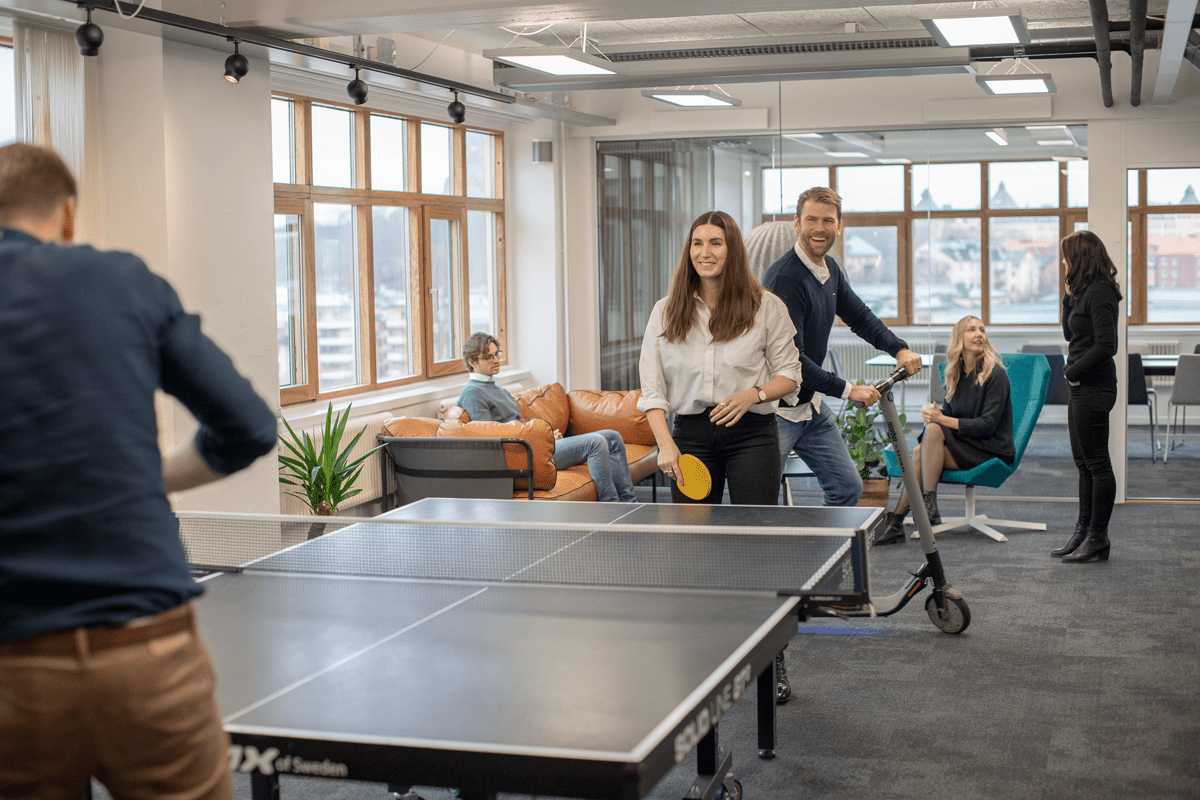 Health & kids
We got your back with a top-up salary during parental leave, health and pension insurance, and a wellness grant.

Summit
A few times a year, all employees get together for a summit. We hang out, workshop, discuss and have a good time together.
Vacation
You get 30 days of vacay, so you can spend time on the things you love!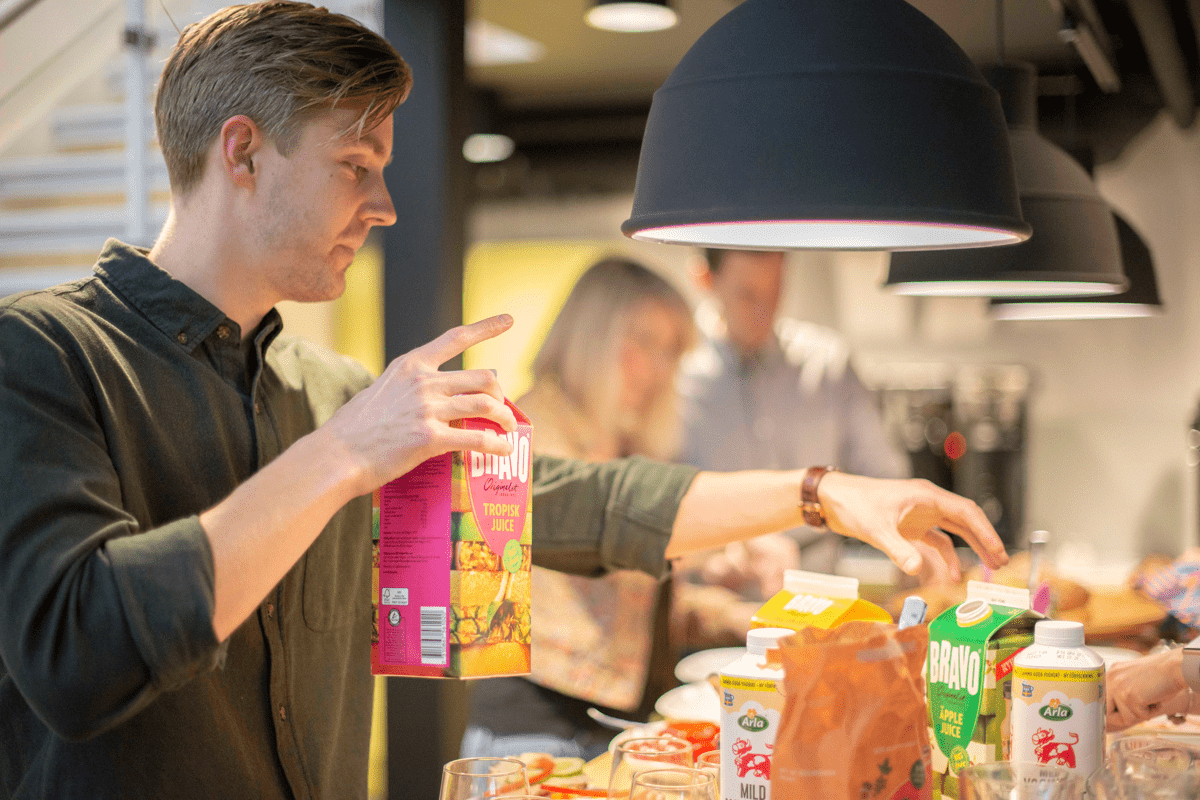 Games & play
Our offices offer different ways to relax. In Stockholm you can try to beat the high score playing video games, in Lund you can play a round of pool, and in Norrköping we have our own gym. We also have ping pong tables and instruments for the music lovers!
Miscellaneous
Fridays are special to us. We have breakfast together in the morning and a beer or two in the evening. And of course, there's always free access to fruit, tea, and coffee.