Closest to our hearts ❤️
Initatives that we are proud of
At Voyado we care, for real
We don't only develop the best customer experience cloud there is, we also want to contribute to society and make a difference.
We have a few initiatives that we are really proud of and want to spread the word about. If you want to know more about one of our initiatives, don't hesitate to reach out!
Proud sponsor of Tjejer kodar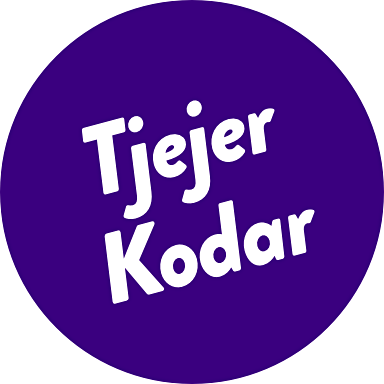 At Voyado, we believe in gender equality. We believe gender-equal teams have more perspectives on life and bring different ideas to the table. We believe gender-equal teams have a better dynamic and, ultimately create a better product.

But it doesn't just happen by itself. We know that we need to act to make a change!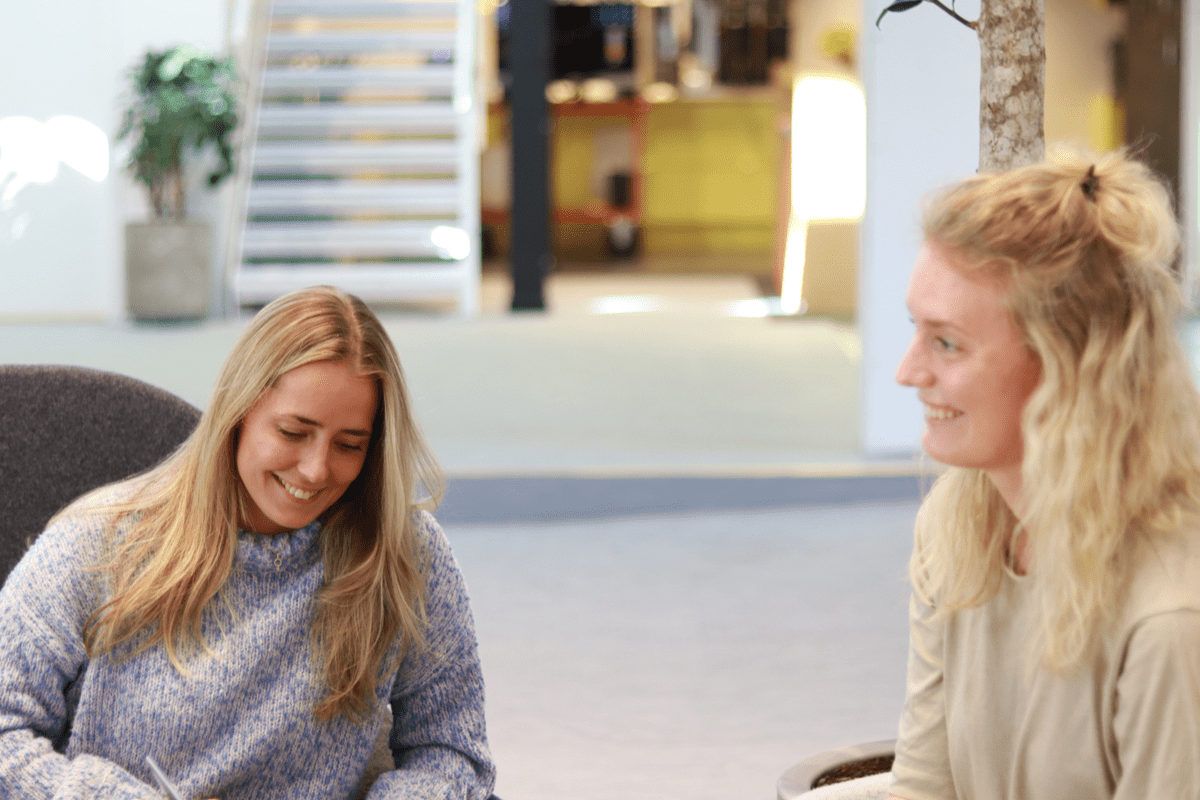 One step in the right direction is to inspire young girls to choose the engineering path and to support women who want to make this change maybe later in their career lives. We also need to be a great place to work for female or non-gender engineers. To help us do this in the best way we have a partnership with Tjejer Kodar. A Swedish organization that works to encourage women to educate themselves in, and pursue a career in system development.
We want Voyado to be a great place for all developers, now let's make all developers believe this as well.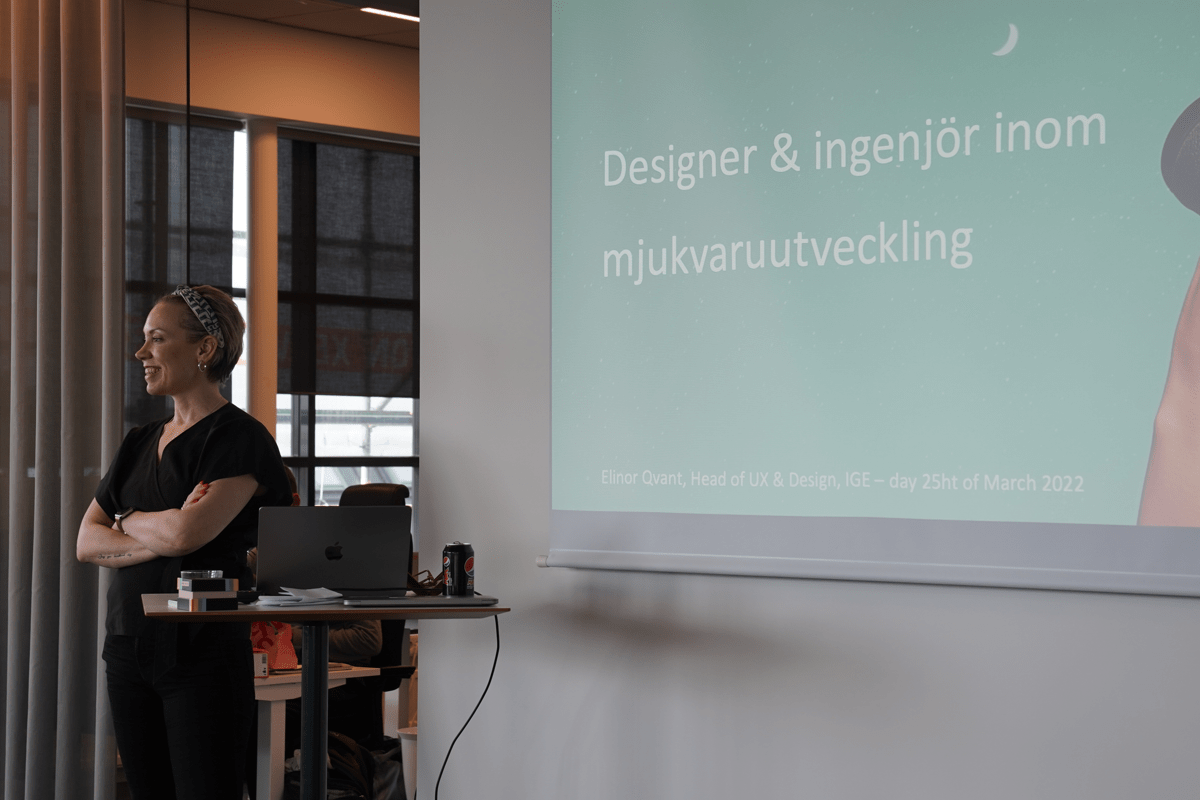 Collaboration with Womengineer
Womengineer is a foundation that works towards the goal that the same amount of women and male engineers will graduate by 2030. In order for this to become a reality, they organize the events Womengineer day and IGE day, which aim for girls to network and test life as an engineer. Voyado is proud to participate and contribute by welcoming and inspiring girls to technology and IT.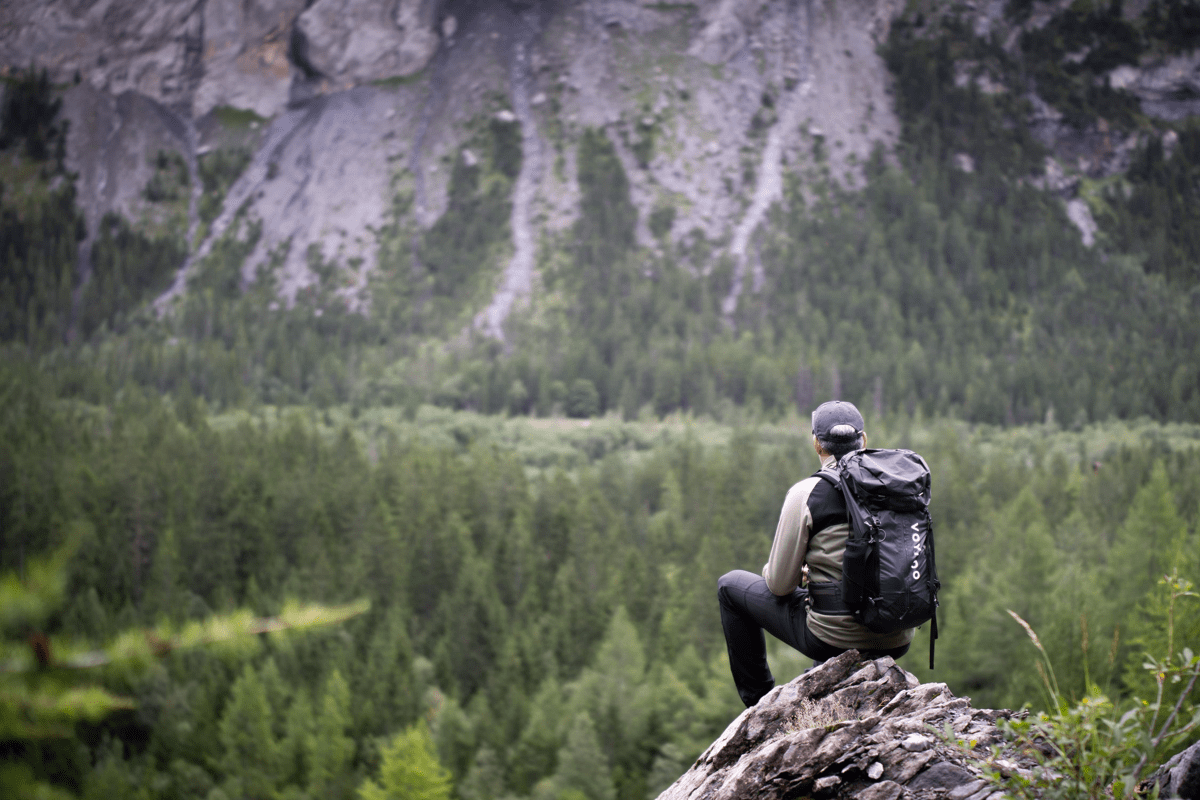 Taking responsibility for our impact on society and the environment around us is important for us at Voyado. We want to offer a safe working environment where every employee can develop and reach their full potential and where everyone feels included regardless of gender, ethnicity, age or religion.
In this Sustainability report we describe our corporate policies and ESG commitments.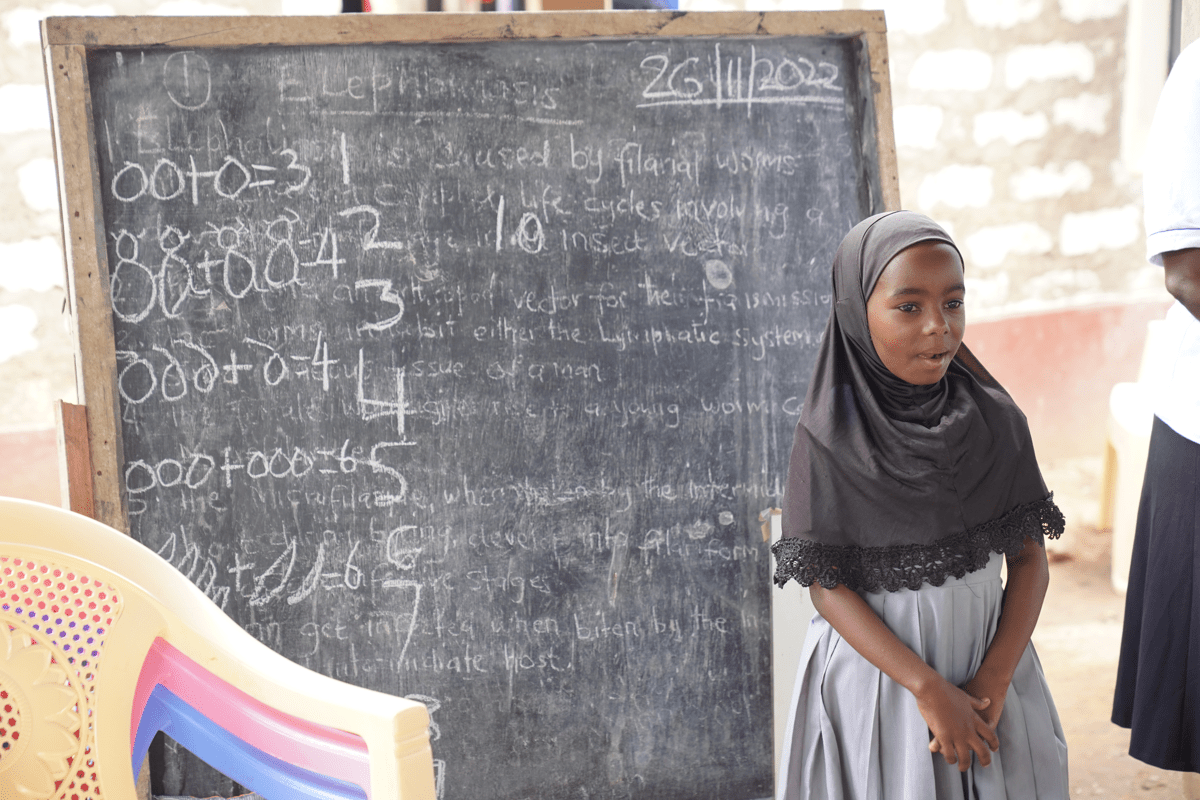 In 2021, we started collaborating with the organization From One To Another (FOTA), a Swedish non-profit organization working for every girls' equal right to education. Together with FOTA we have built a completely new education center in Kenya by buying land, building a women's house, establishing a local coach and continuously educating women and sponsoring girls with scholarships for High School.
We believe that education is a human right and knowledge gives young women the power to control their own destiny, their livelihood and their family formation.
In November 2022 a few of us visited the education center in Lunga Lunga to hand out scholarships and meet with the founders, students and teachers. Take a look at the video to see what it was like!
Contact persons
Anna Bäckarlin

Anna is the driver for our Sustainability initiative as well as the contact person for our collaboration with FOTA. Reach out to her if you have any questions or want to know more about the initiatives. anna.backarlin@voyado.com

Magnus Broeders

Magnus is Engineering Manager at our office in Norrköping and responsible for our collaboration with Tjejer Kodar and Womengineer. Don't hesitate to contact Magnus if you want to know more or have any questions.
magnus.broeders@voyado.com