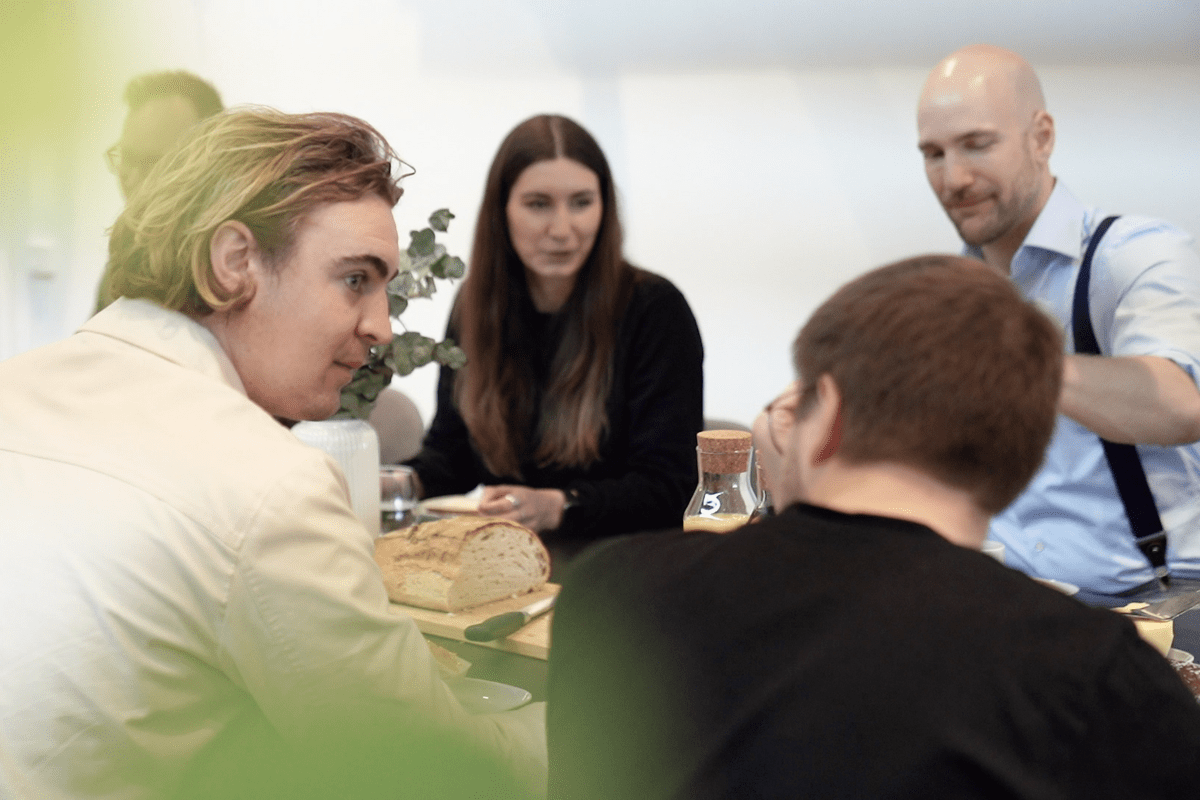 We are goin' places
Our vision is to make Voyado the ultimate solution for personalization and relevance across all channels—and together with our customers, we're well on our way. For example, we are driving our global expansion throughout Europe by brand building, content creation, various of partnerships, networking and helping new and existing customers to grow.
We're about 70+ colleagues working within commercial and we're all dedicated to what we do. At the same time, we make sure that everyone is enjoying the ride!

Have a look at our current job openings and join us!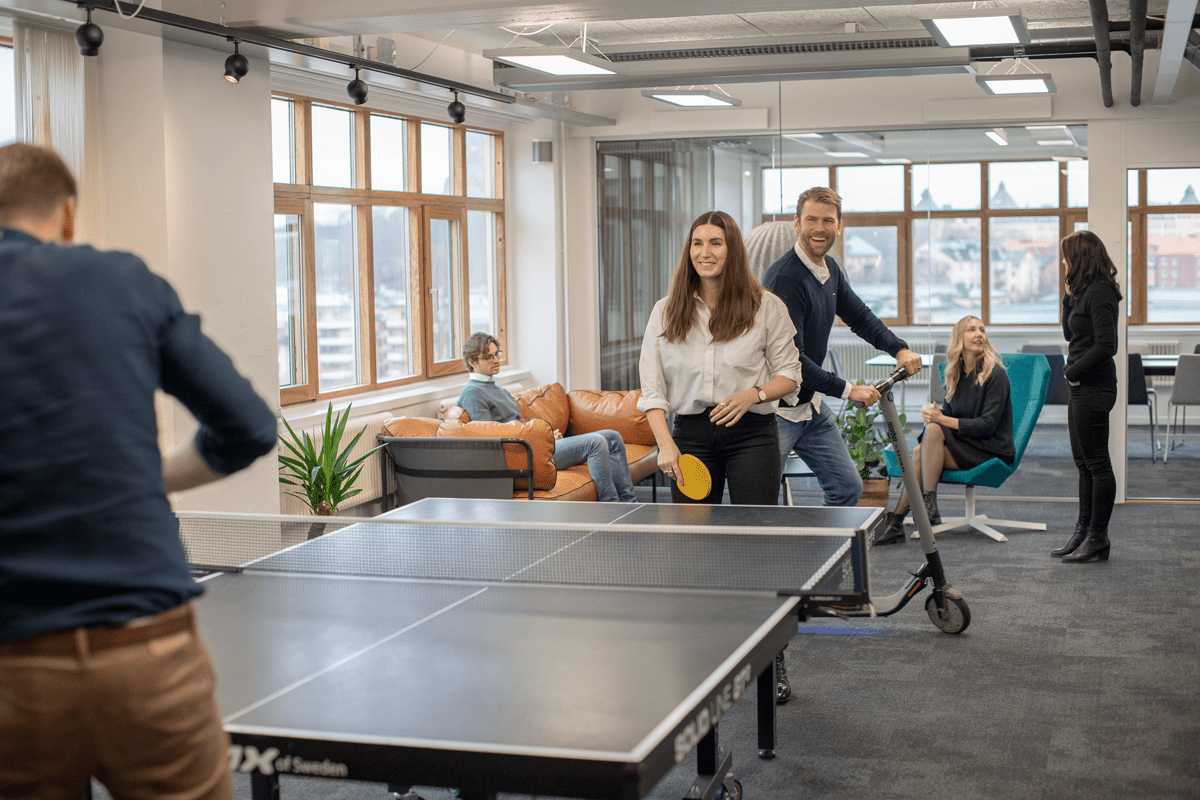 Health & kids
We got your back with a top-up salary during parental leave, health and pension insurance, and a wellness grant.

Summit
A few times a year, all employees get together for a summit. We hang out, workshop, discuss and have a good time together.
Vacation
You get 30 days of vacay, so you can spend time on the things you love!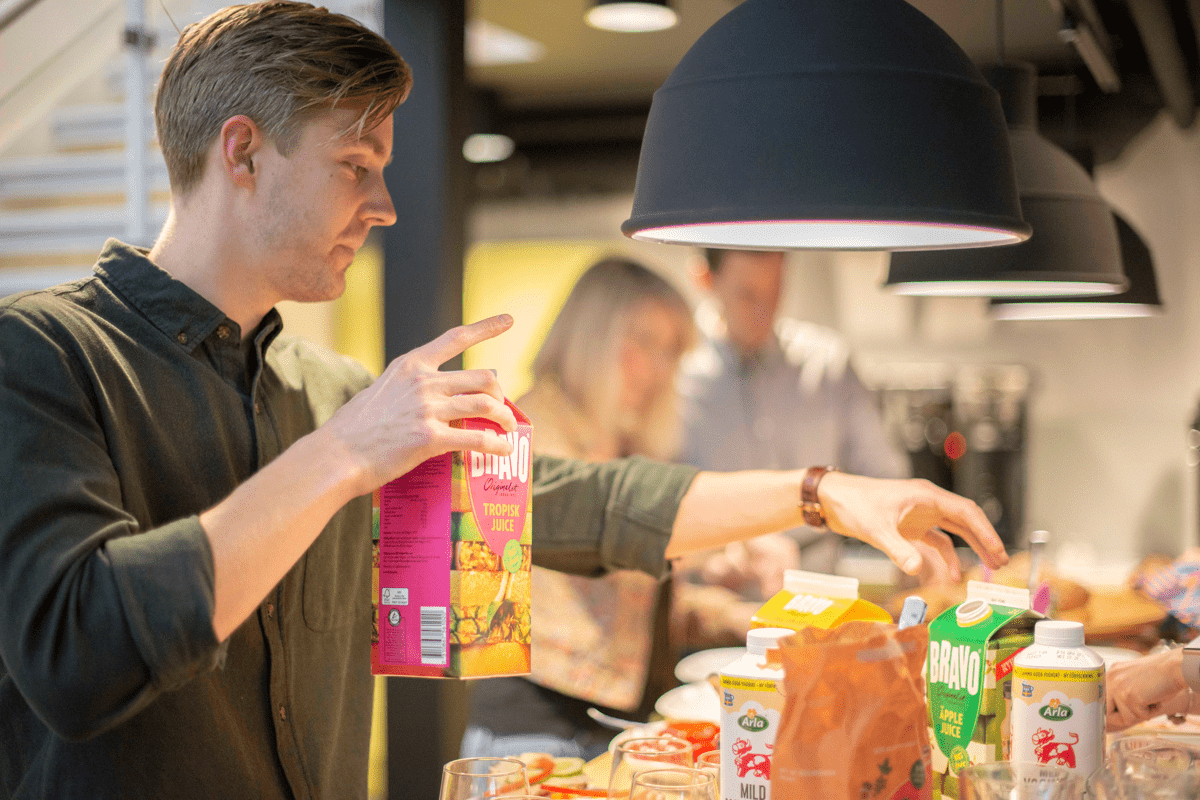 Games & play
Our offices offer different ways to relax. In Stockholm you can try to beat the high score playing video games, in Lund you can play a round of pool, and in Norrköping we have our own gym. We also have ping pong tables and instruments for the music lovers!
Miscellaneous
Fridays are special to us. We have breakfast together in the morning and a beer or two in the evening. And of course, there's always free access to fruit, tea, and coffee.