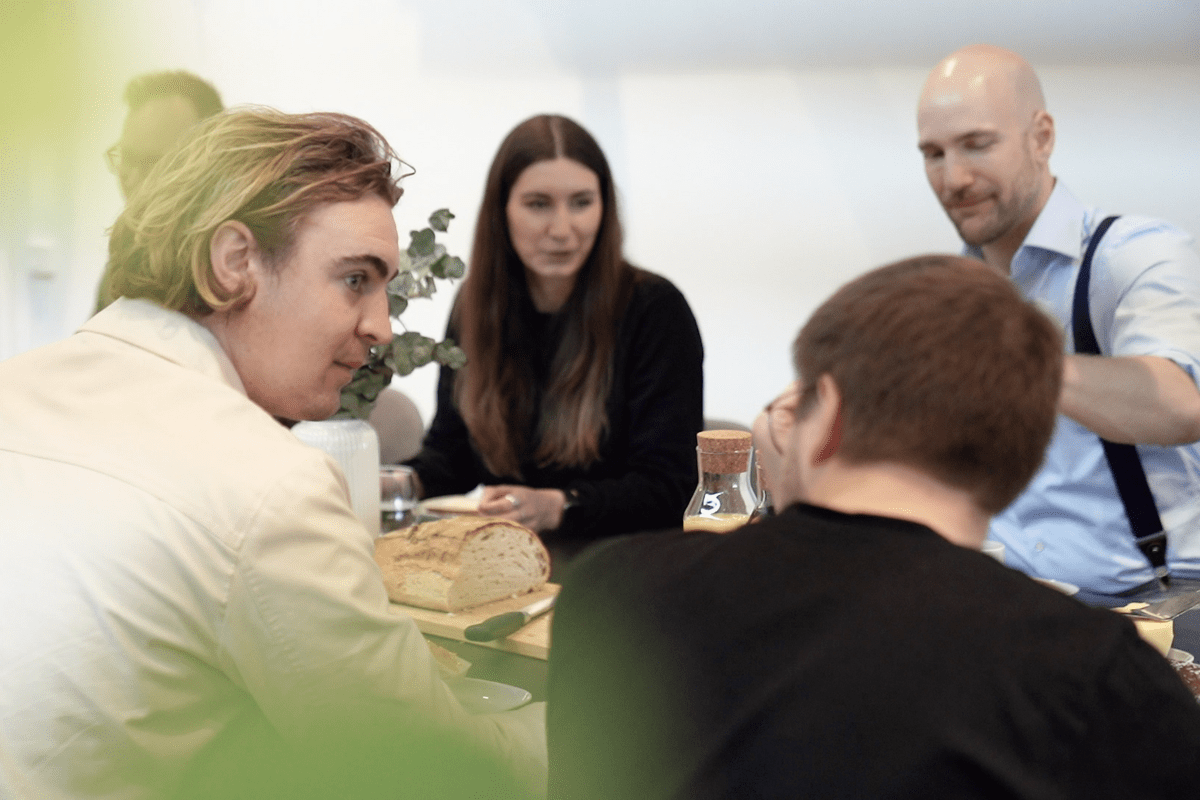 We are goin' places
Our vision is to make Voyado the ultimate solution for personalization and relevance across all channels—and together with our customers, we're well on our way. For example, we are driving our global expansion throughout Europe by brand building, content creation, various of partnerships, networking and helping new and existing customers to grow.
We're about 70+ colleagues working within commercial and we're all dedicated to what we do. At the same time, we make sure that everyone is enjoying the ride!

Have a look at our current job openings and join us! If you don't find any suitable openings at this point, you can always connect with us for future opportunities.
Open positions within Commercial
Meet some of us Voyadoers
Curious about what we do and why we work at Voyado? Click our pictures and find out!
More people