Department
Product Development
Building for expansion
We are about 40 awesome colleagues working with developing and constantly improving our state of the art SaaS platform within Marketing Automation/CRM and Loyalty, Voyado.
Our department is divided into smaller autonomous teams who take ownership of the full lifecycle of a specific domain in our platform. We work in a Kanban-inspired way with releases every other week. On a regular basis, we have Summits where we explore and try new technologies together. This is partly cause it's fun with new tech, but also to ensure that our platform is modern, scalable and that we constantly improve ourselves and our use of technology. On top of that, we also have individual lab days bi-weekly for developers. Just to make sure everyone has the possibility to engage their creativity to the max!
Here you will work with cutting-edge SaaS technology and you will also be a part of helping us to introduce new tech when needed. Some of the tech and tools we have in our stack is .NET, C#, Visual Studio, SQL-Server, TypeScript, JavaScript, Aurelia, Git, Jira, Hibernate and different services in Azure.
Come join the team of senior and junior developers, UX-specialists, Product Owners and Test Automation Engineers!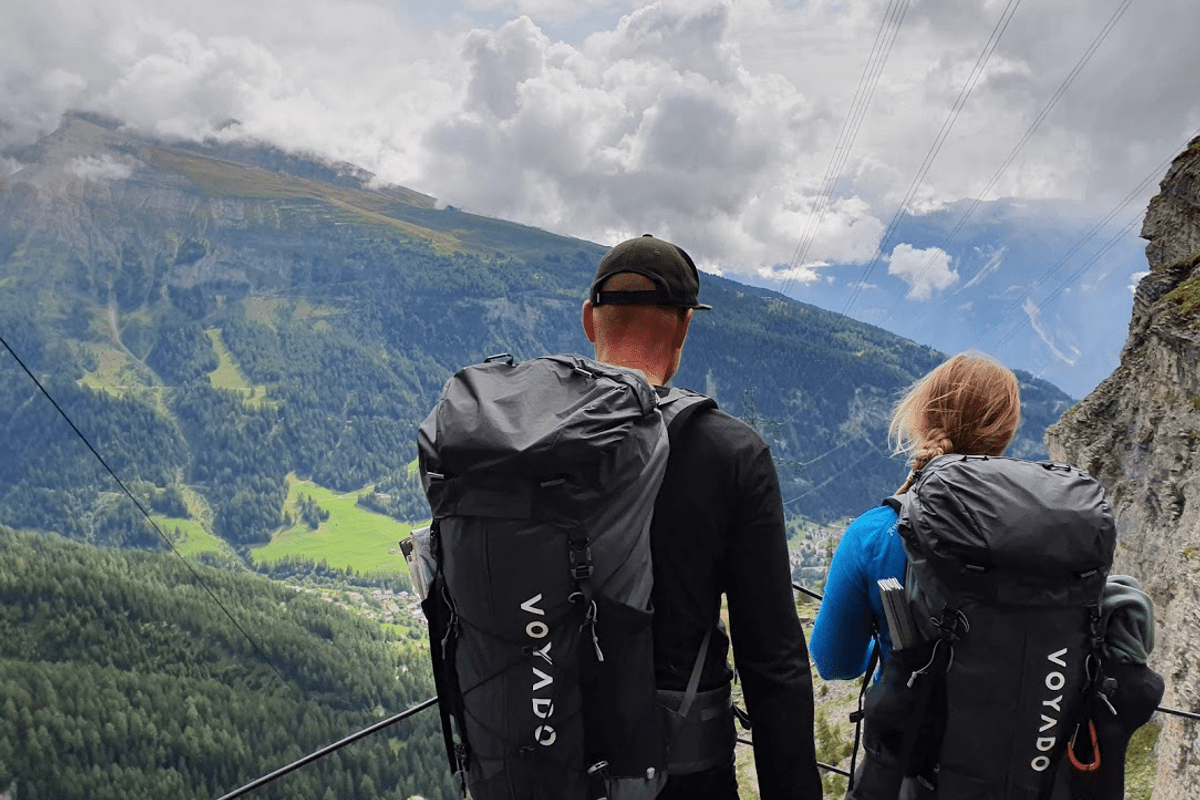 Health & kids
We got your back with a top-up salary during parental leave, health and pension insurance, wellness grant and a free monthly massage during work hours.
Travel
Once a year we travel to a nice destination to enjoy a perfect combination of work and pleasure.
Summit
Once every 6th to 8th week all employees get together for a Summit. We hang out, workshop, discuss and have a good time together!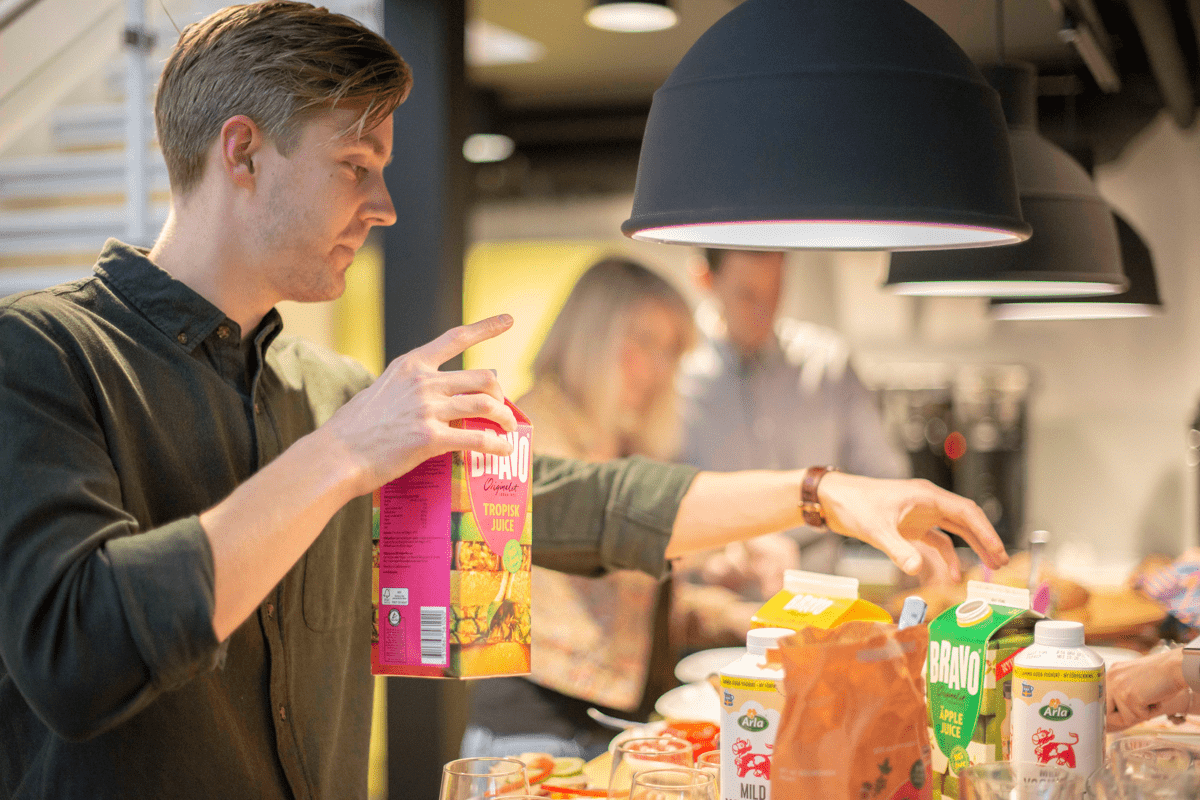 Games & play
In our gaming room you can relax with VR, Playstation or Nintendo. And of course, we also have a ping pong and pool table, and lots of guitars!
Miscellaneous
Fridays are special to us so we have breakfast together and a beer in the afternoon! Of course, there's always free access to fruit, tea, coffee...and ice cream!
Vacation
30 days of vacay, so you can spend time on things you love!