Department
Product Development
Building for expansion
We are about 100+ awesome colleagues working with developing and constantly improving our state of the art SaaS product within Marketing Automation, CRM, Loyalty and Product Discovery. Here you will work with cutting-edge SaaS technology and you will also be a part of helping us to introduce new tech when needed.
We have different stacks for our two different products. Some of the tech and tools we use are .NET, C#, Visual Studio, Java, Jenkins, Maven, IntelliJ, SQL-Server, TypeScript, Aurelia, Git, Jira, Hibernate, and different services in Azure and AWS.
We combine OKR (Objectives and Key Results) and Kanban methodologies in the product development process as we value both the focus and structure of OKRs and the flexibility and visual management of Kanban depending on the situation we encounter.

On a regular basis, we have summits where we explore and try new technologies together. This is partly cause it's fun with new tech, but also to ensure that our platform is modern and scalable and that we constantly improve ourselves and our use of technology.
Come join and be a part of building Voyado for expansion!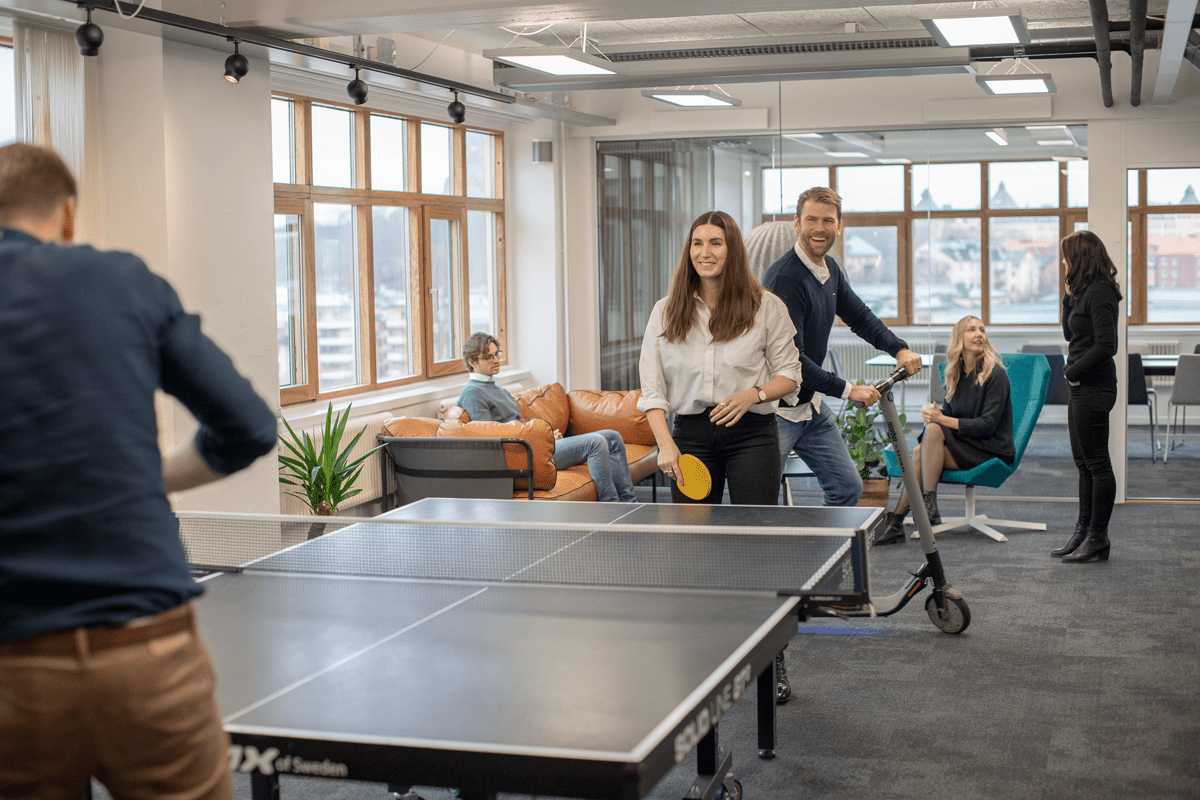 Health & kids
We got your back with a top-up salary during parental leave, health and pension insurance, and a wellness grant.

Summit
A few times a year, all employees get together for a summit. We hang out, workshop, discuss and have a good time together.
Vacation
You get 30 days of vacay, so you can spend time on the things you love!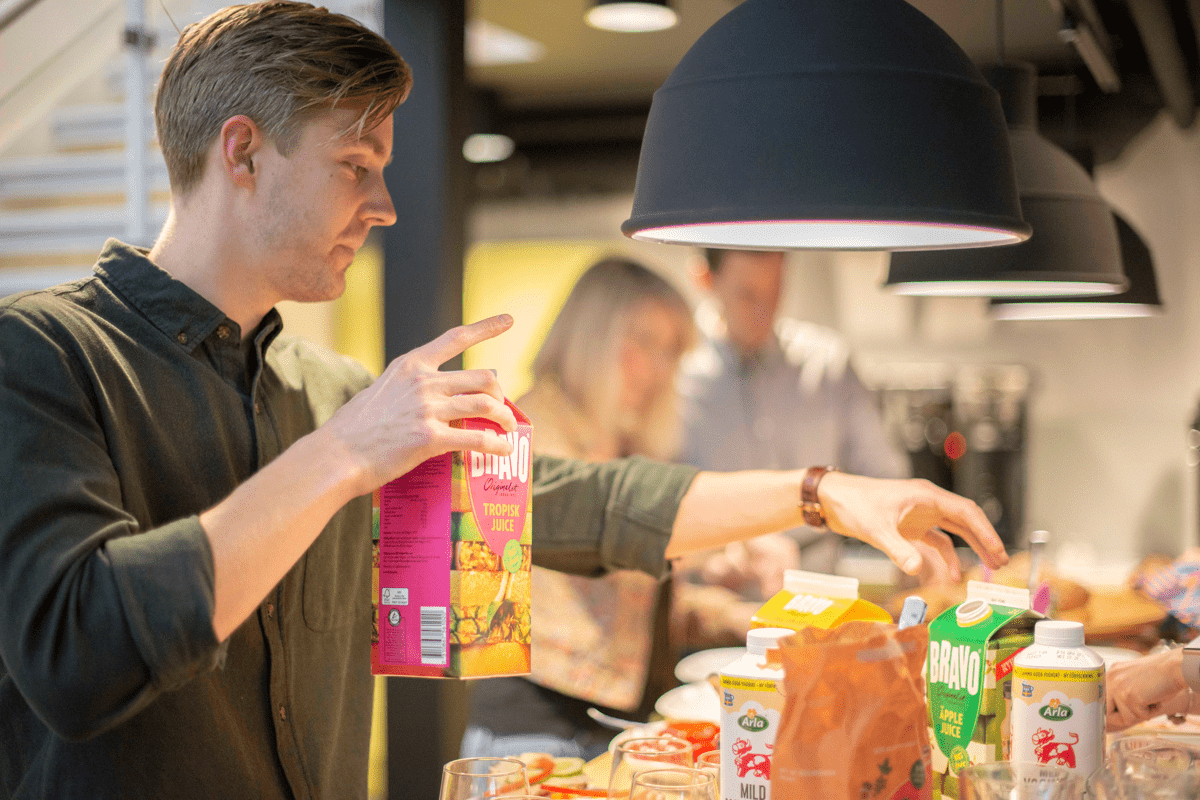 Games & play
Our offices offer different ways to relax. In Stockholm you can try to beat the high score playing video games, in Lund you can play a round of pool, and in Norrköping we have our own gym. We also have ping pong tables and instruments for the music lovers!
Miscellaneous
Fridays are special to us. We have breakfast together in the morning and a beer or two in the evening. And of course, there's always free access to fruit, tea, and coffee.