Department
Finance, Legal & Business Development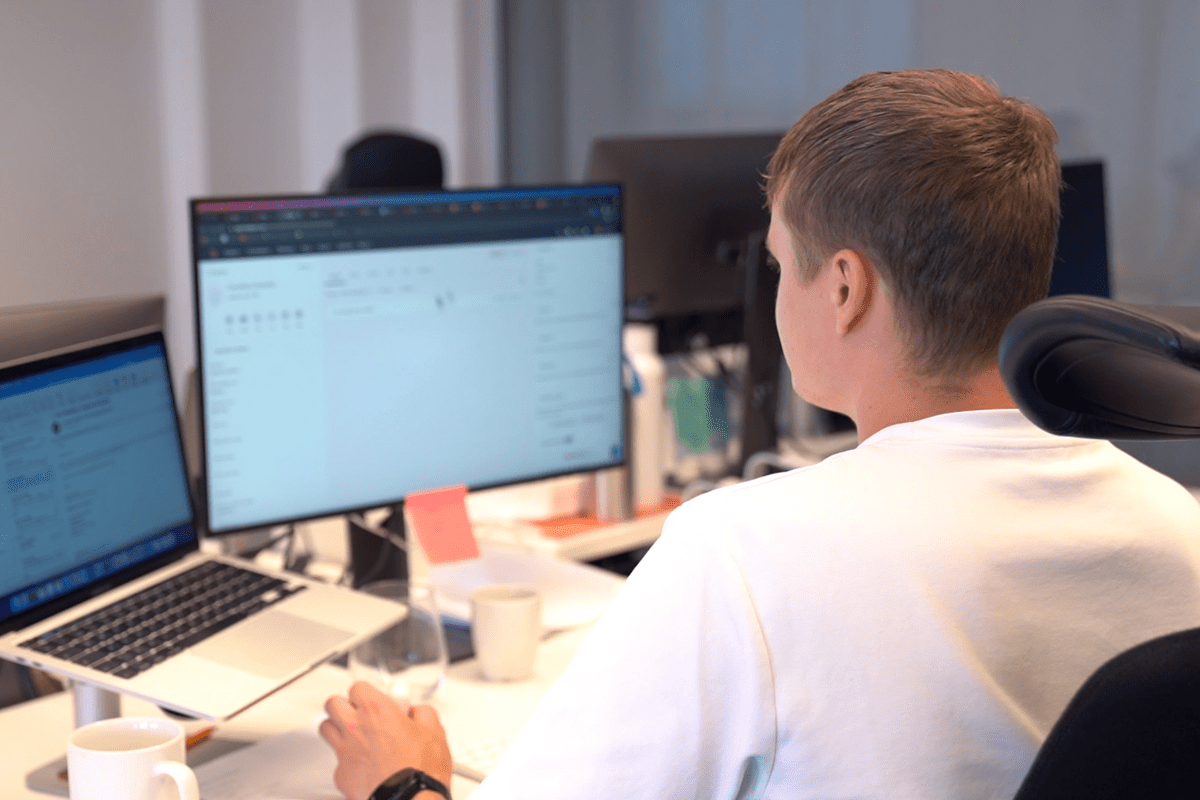 Keeping things in order and tailoring for growth
This business area consist of 10+ employees and the team's main objective is to support the entire organization by finding innovative solutions and providing advice and guidance in a user-friendly way. The team forms an important role i developing the Group by delivering high quality services to colleagues, customers and shaping the company's business activities.
Come join our team! If you don't find any suitable opening right now, you can always connect with us for future opportunities.
Open positions within Finance, Legal & Business Development
Meet some of us Voyadoers
Curious about what we do and why we work at Voyado? Click our pictures and find out!