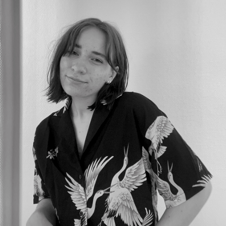 Emelie Tarvainen
Support Application Specialist – Services
What do you like most about Voyado?

One of the many highlights of working at Voyado is the people. Experts from different corners of the field creating a vibrant work environment, and coming together to create and provide an exciting product.
What do you do in your role as Support Application Specialist?
As a Support Application Specialist, I am in many ways the main point of contact for any inquiries or hiccups that our customers may present. My tasks are as varied as our customers, which makes every day full of unique challenges. Through technical troubleshooting and product knowledge we help and guide with integrations, configurations as well as different functions within Voyado Engage itself so that our customers have the possibilities to take full advantage of our platform.