Hey, want to become a Voyadoer?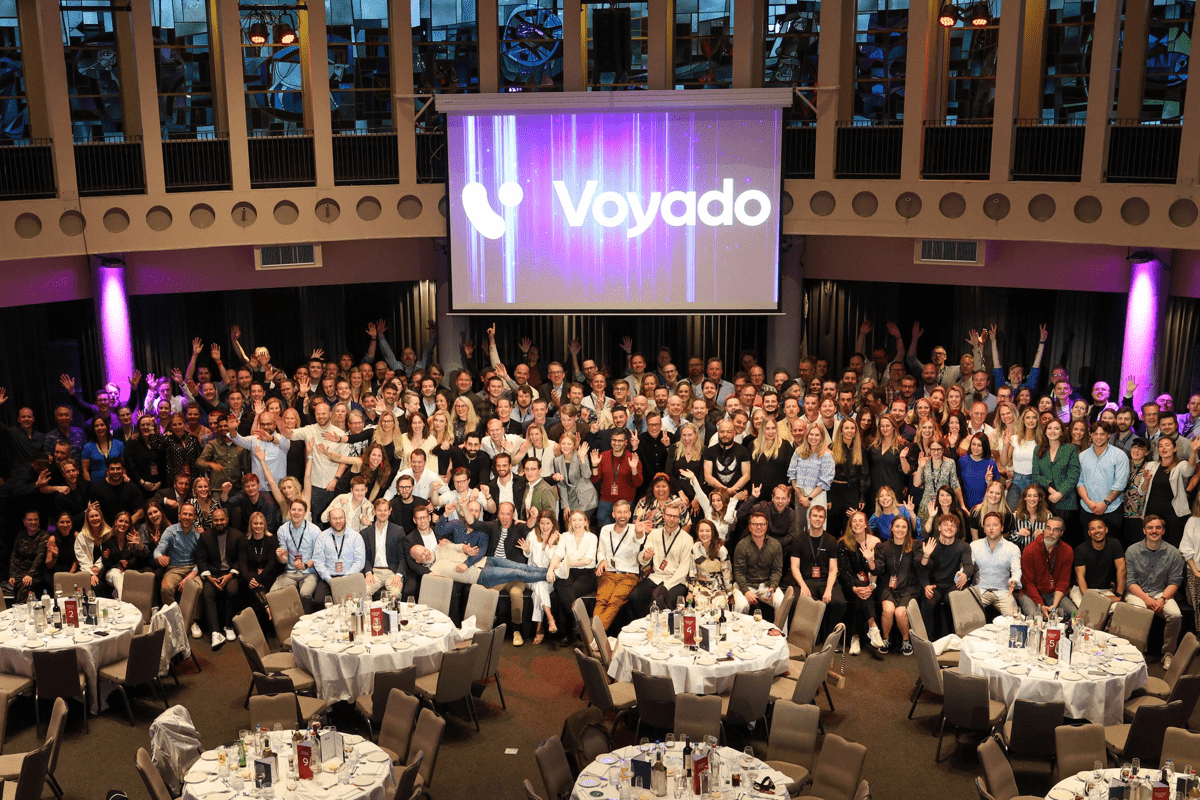 Here's who we are
Since 2005, we've been working hard and passionately within the fields of customer loyalty, CRM, and marketing automation. And we truly succeeded with our mission: to build a platform for retailers and e-com brands who want to create personalized and relevant experiences for their customers. As the icing on the cake, we joined forces with the product-discovery engine Apptus in December 2021, meaning Voyado is now a customer experience cloud and a company of 300+ colleagues (and counting!).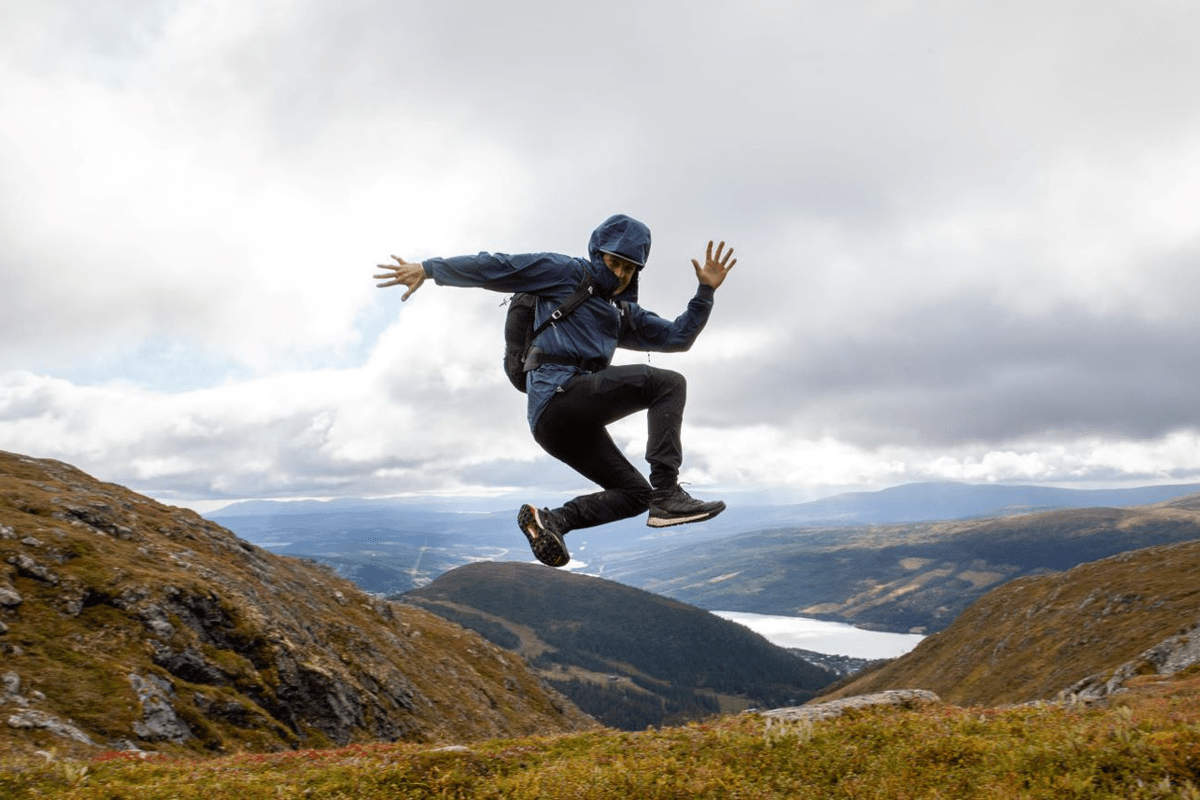 Here's what we're aiming for
Voyado is growing at an amazing pace, especially internationally. This means we're constantly looking for new talented people. Do you see yourself being part of an exciting expansion journey into new markets? Would you fancy a fun, inclusive, and encouraging work environment? Take a look at some of our lovely faces — and see if there's a job opening that's right for you!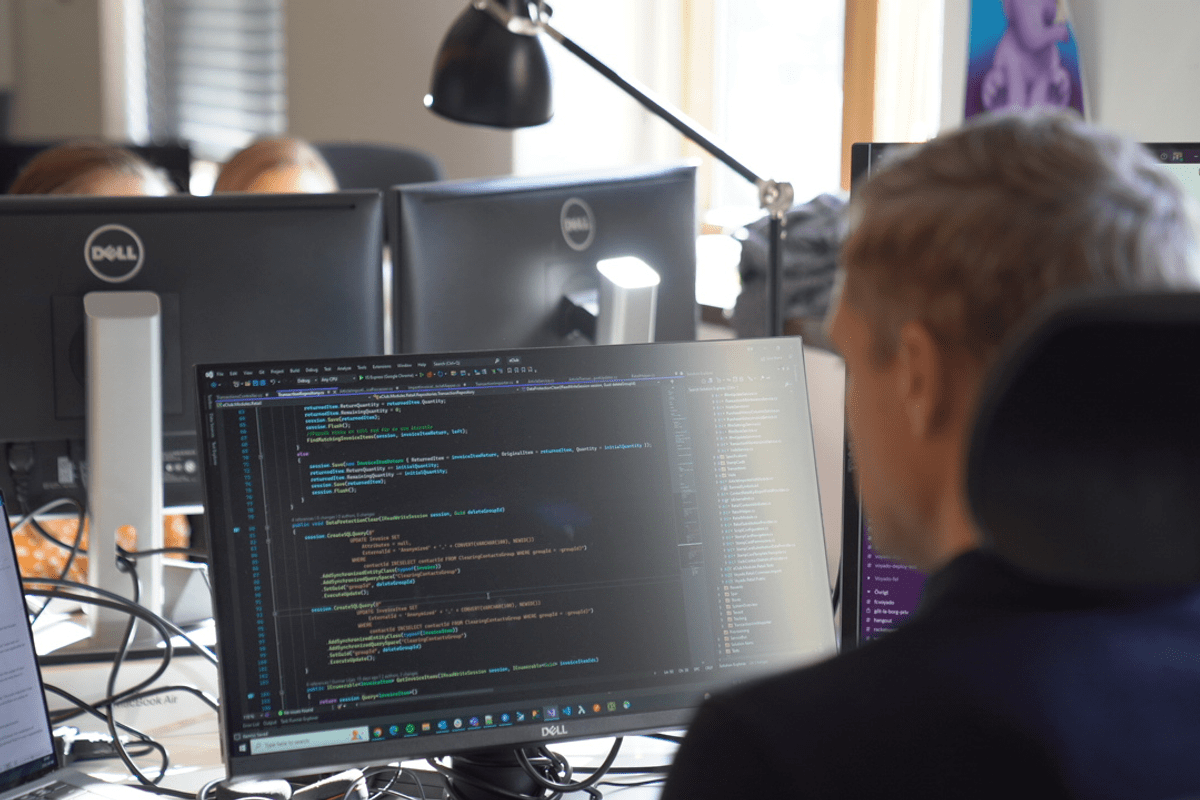 Our business areas
There are a lot of fun and exciting things happening at Voyado. All of our business areas contribute with their expertise, enabling us to grow. Find out which business area is the best fit for you!

Meet some of us Voyadoers
Curious about what we do and why we work at Voyado? Click our pictures and find out!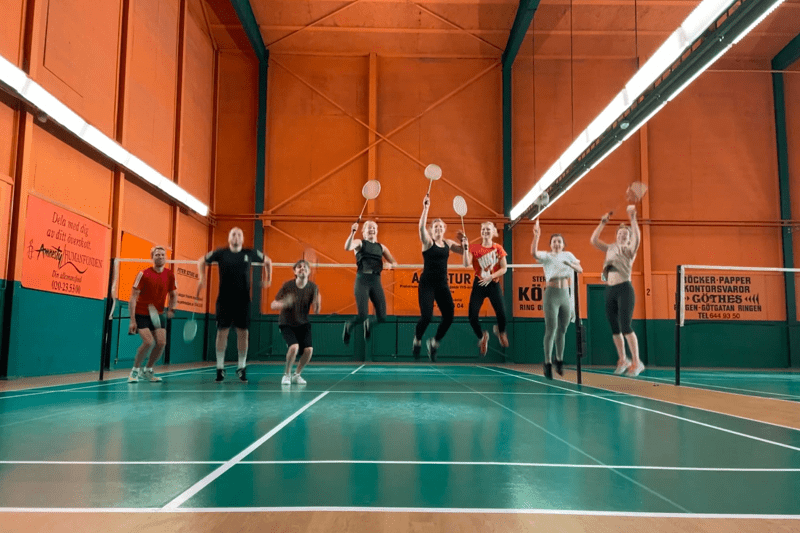 We're in it together
We are inclusive and encouraging, and we care about each other. Like really, really care. A helping hand is there for you whenever you need it, and a colleague always has your back. We believe in achieving greatness together—and having fun while doing so.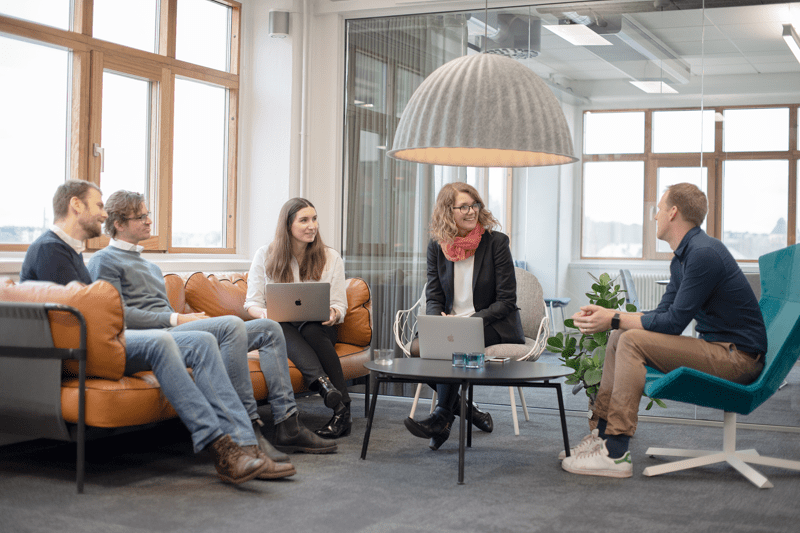 We're all about possibilities
We have an open and pragmatic mindset, and we see opportunities instead of obstacles. Trying new things and taking risks give us a real kick. We challenge each other and ourselves, and we are brave enough to make mistakes and learn from them.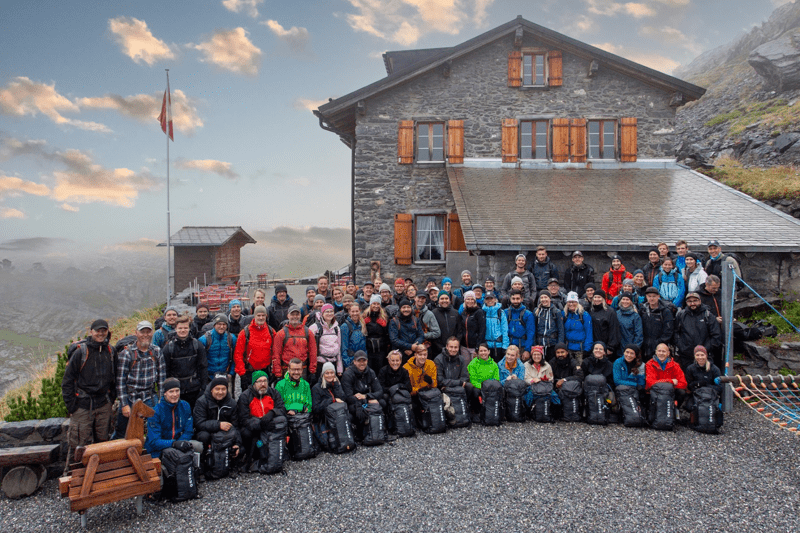 We're committed to what we do
We are driven by success—especially our customer's success. Therefore, being professional, responsible, and wholeheartedly dedicated is in our nature. We set our goals high, go the extra mile, and are eager to unleash our full potential.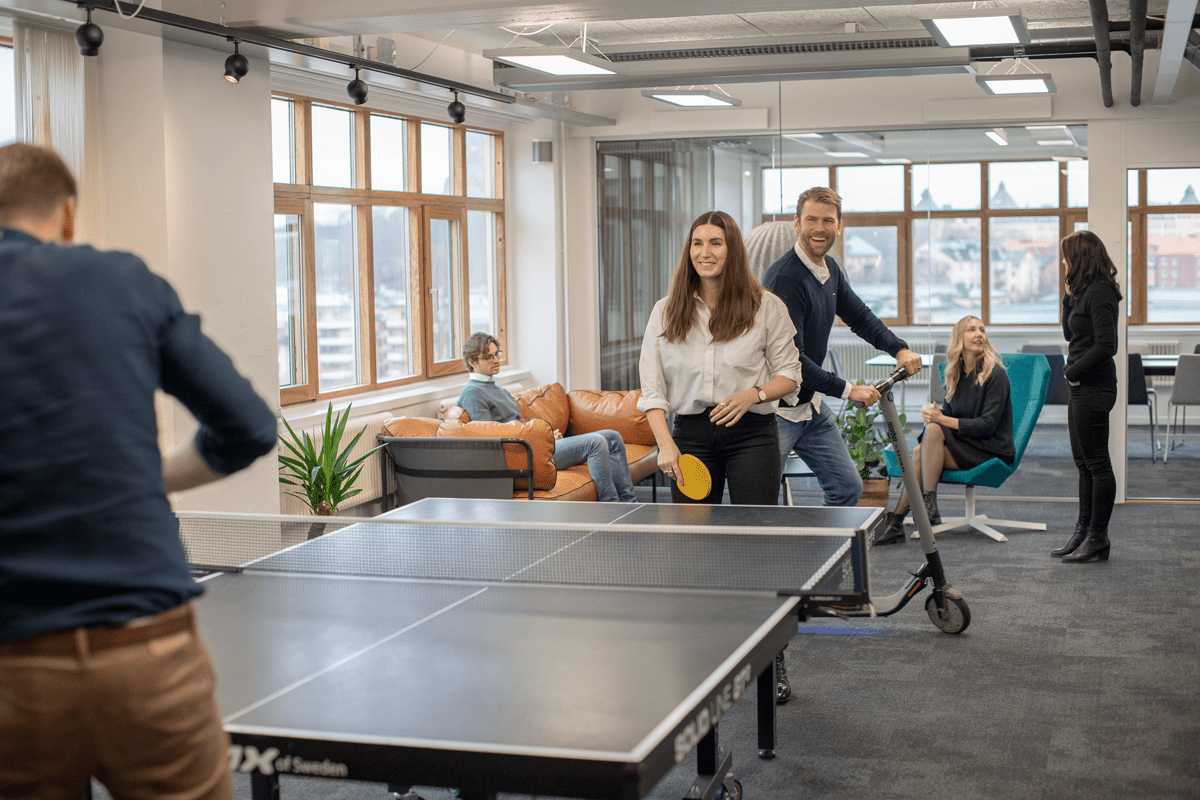 Health & kids
We've got your back with a top-up salary during parental leave, health and pension insurance, and a wellness grant.

Summit
A few times a year, all employees get together for a summit. We hang out, workshop, discuss and have a good time together.
Vacation
You get 30 days of vacation, so you can spend time on the things you love!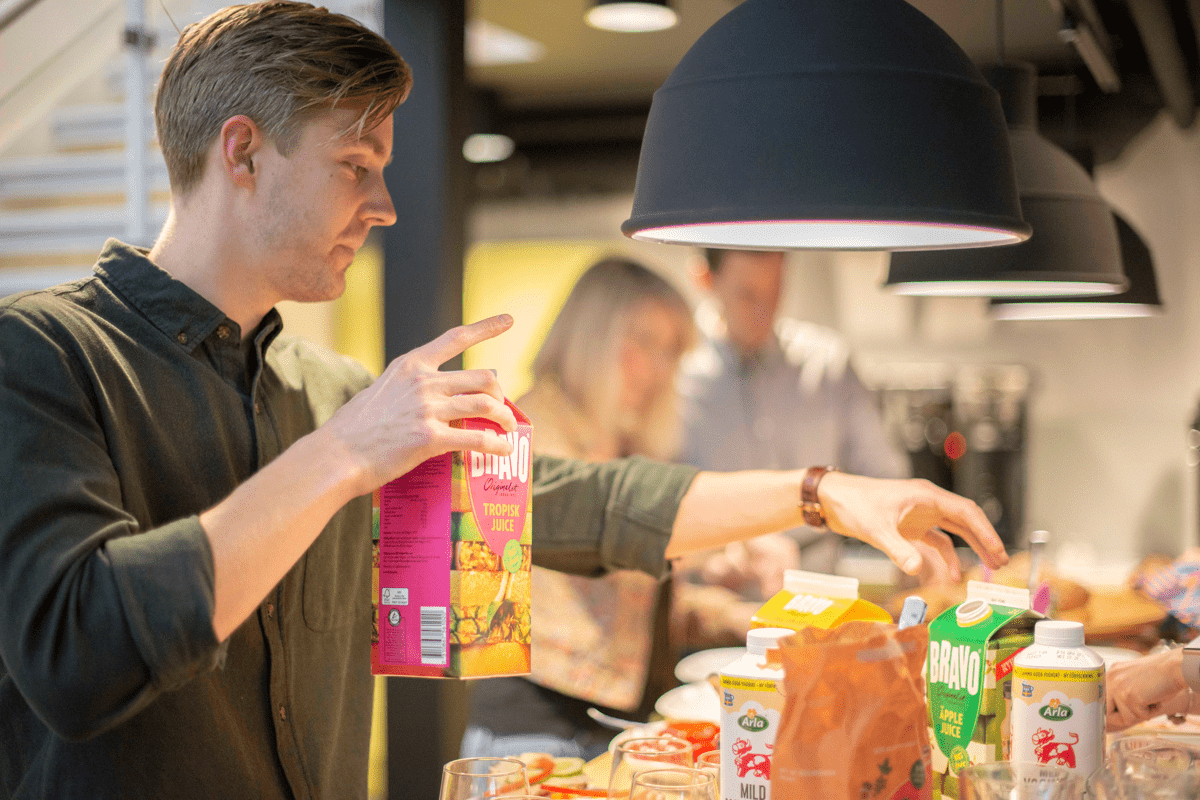 Games & play
Our offices offer different ways to relax. In Stockholm you can try to beat the high score playing video games, in Lund you can play a round of pool, and in Norrköping we have our own gym. We also have ping pong tables and instruments for the music lovers!
Miscellaneous
Fridays are special to us. We have breakfast together in the morning and a beer or two in the evening. And of course, there's always free access to fruit, tea, and coffee.

About Voyado
Voyado is the ultimate solution for personalization and relevance across all channels—online and offline. Used by retailers and e-commerce companies worldwide, the Voyado customer experience cloud makes it possible for every brand to engage customers, elevate shopping experiences, and evolve their own businesses.