The real Voyado experience!
It's personal. ♥️
Let's unravel the experience of what it's like being a Voyadoer!
At Voyado we help our favorite brands grow by creating personalized and relevant shopping experiences, and being personal extends into everything about Voyado, even working here. Here's why and how!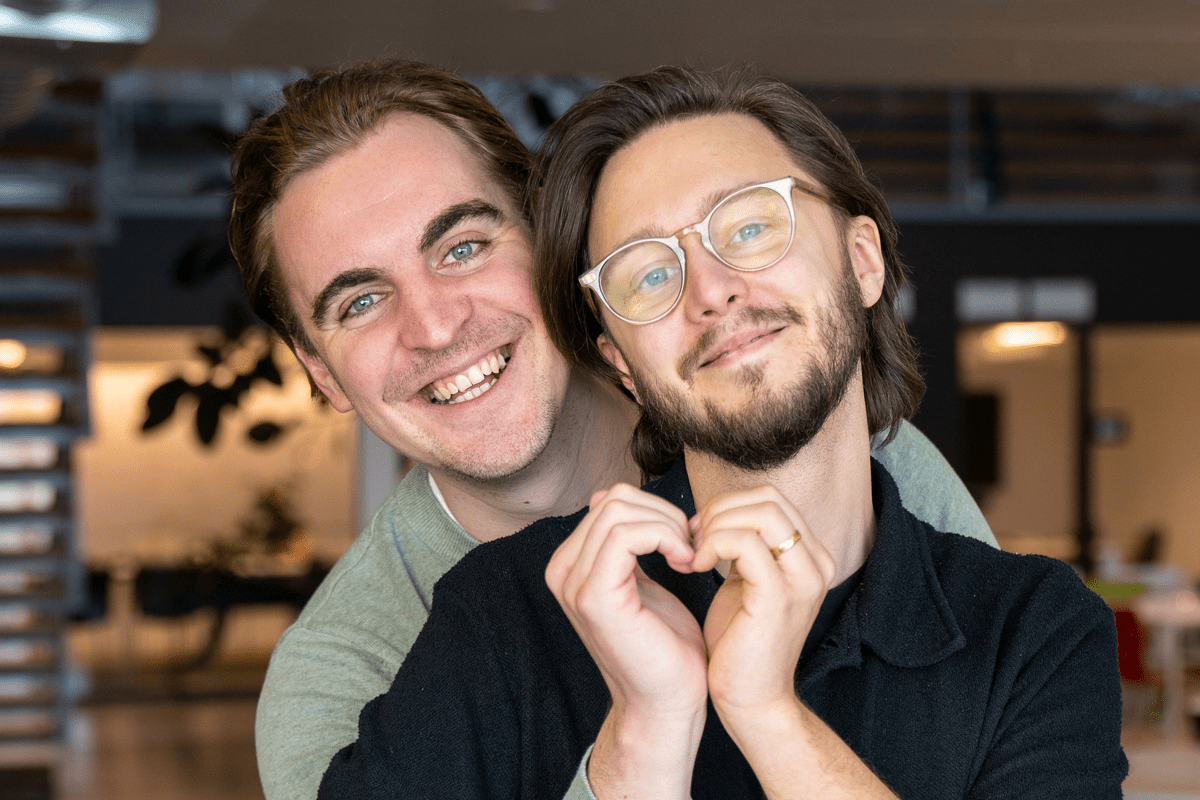 Culture is Personal
We are really proud of our culture, one that welcomes all personalities. We know that we're nothing without our people. Collaboration is in our DNA, and everyone has something to bring to Voyado. We make culture everyone's business.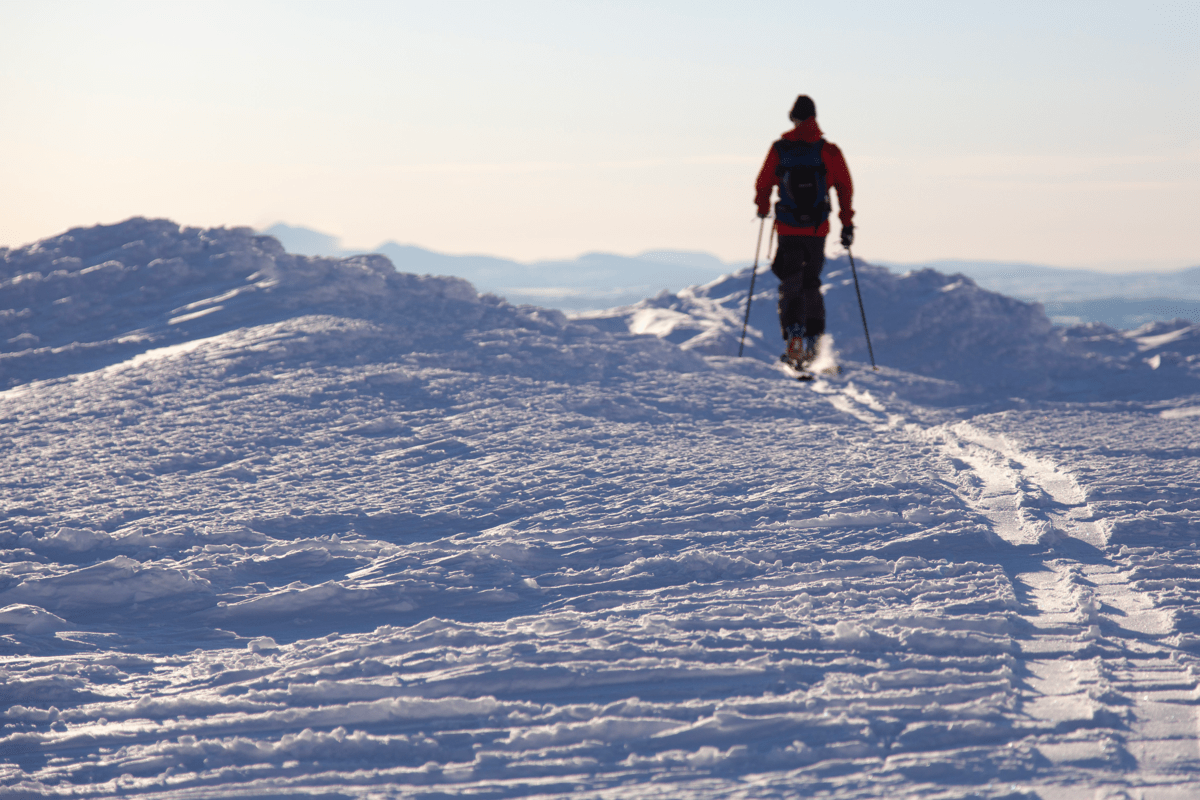 Life is Personal
Sometimes, life happens. We understand that our employees will grow with Voyado and that circumstances can change. We value well-being and strive to create a foundation of benefits that gives everyone time to do the things they love.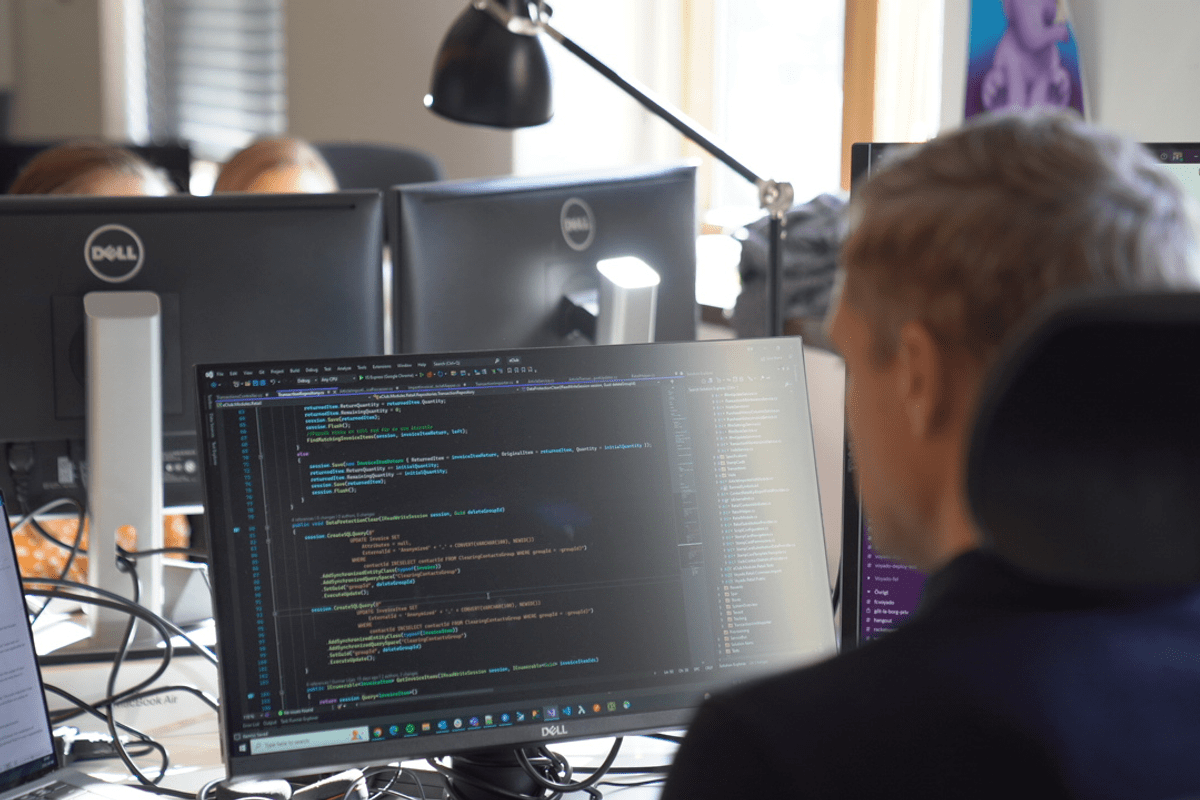 Product is Personal
Voyado's products scale personalization for your favorite brands. At Voyado, everyone plays an important role in product development. We are all about the possibilities, and our employees take pride in the products we present to the market.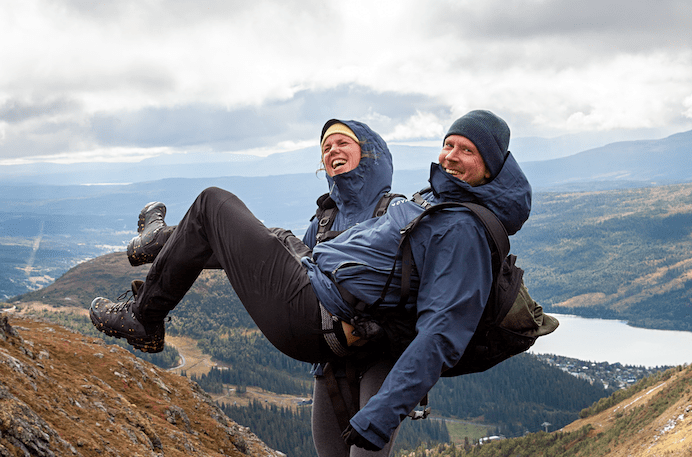 Growth is Personal
We are on a growth journey together. As the business grows and brings new opportunities, we promise to prioritize professional growth. We trust our employees to contribute and make an impact rather than just being a cog in the machine. Dedicated people have gotten us this far, and there is more to come.​
What It's personal means to some of our employees
Even though I perform my work duties independently, it's such a great feeling being a part of the Voyado culture, where we learn and solve challenges together.

Petra Jacobsson

Payroll Manager, Norrköping

Being valued for being me and knowing that the best way I can contribute is by being myself.

Anders Ingendoh

Product Manager Team Automations, Åre

I cherish the freedom to innovate, to shape solutions, and to carry the mantle of responsibility with pride. At Voyado, personal empowerment is a catalyst for professional success.

Soded Alatia

Cloud Developer, Lund

Being able to grow within the company and work with intelligent and amazing colleagues. Going to work is like hanging out with my second family.

Graziella Guglielmo

CX Engineer, Stockholm

I really love being surrounded by people who are enthusiastic to learn, grow, and support each other. I feel my individuality is valued and incorporated into the culture of my team.

Bert Blommestein

Implementation Manager, Amsterdam

Collaborating with colleagues across global markets and different disciplines, unified by a singular goal of making brands easy to love

Cameron Macdonald

Senior Sales Development Representative, London
Happy people!
We have a long-standing high set goal to always keep our eNPS (employee net promoter score) at an excellent level, and so far we have succeeded. This is something we are really proud of. Happy people means a better workplace where we all can thrive and develop.
Some things we enjoy!
Friday brekky in the offices

Every Friday our amazing office teams serve a delicious breakfast and we have a cozy time together.

Meet up for summits

At least once a year we meet up for a summit, a full day of interesting topics, and often with external speakers coming to share their expertise within an area.

Work out together

We have gyms in the Stockholm, Norrköping and Lund offices, and in Åre we have the mountain just outside the office!

Team activities

We enjoy spending time together and share a lot of different interests like board games, playing instruments and kayaking!

Celebrate together

We win together and make sure to celebrate achievements and milestones like a team!

Meet with customers and partners

Our customers and partners are our everything. We are so happy to see them grow with our products and to be their sparring partners in their journies!
People
Read more about what it is that we do and why we enjoy working at Voyado! 💡
More people