Proud sponsor of Tjejer Kodar
For increased gender equality in tech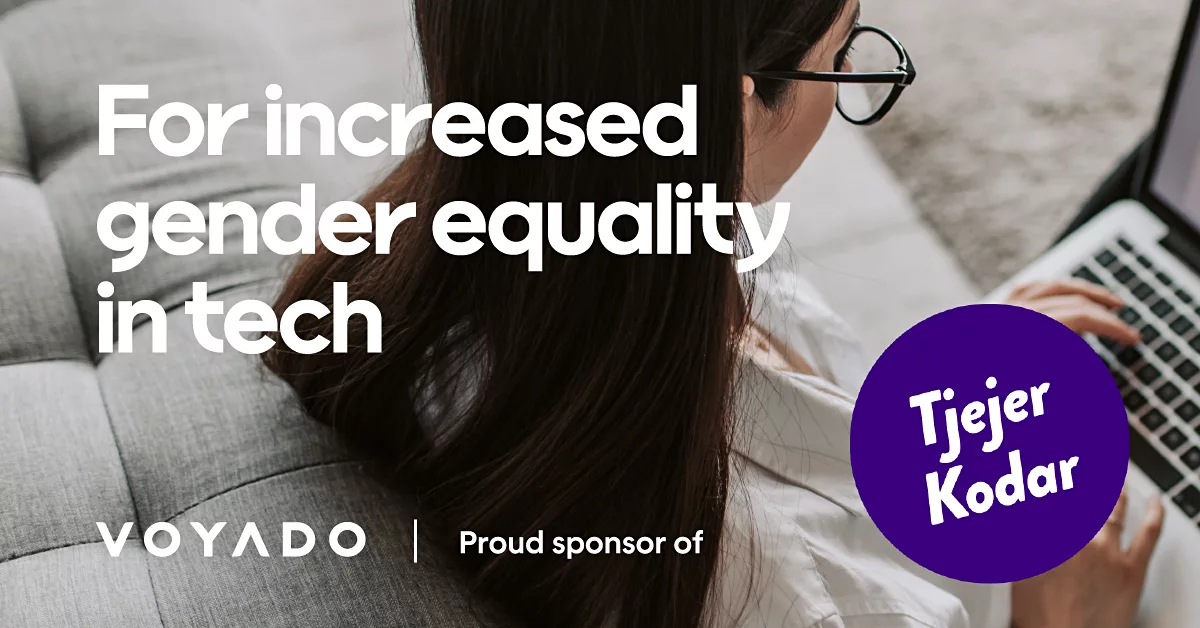 At Voyado, we believe in gender equality. We believe gender-equal teams have more perspectives on life and bring different ideas to the table. We believe gender-equal teams have a better dynamic and, ultimately create a better product.

But it doesn't just happen by itself. We know that we need to act to make a change!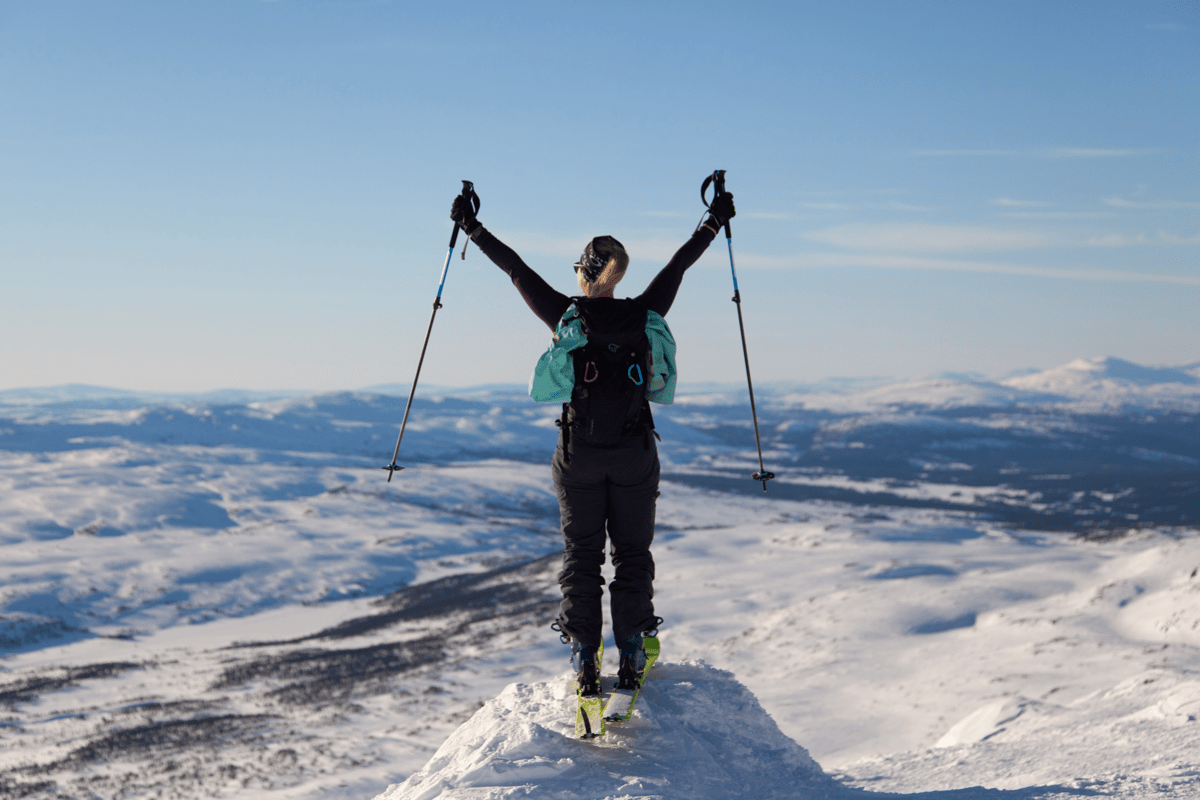 One step in the right direction is to inspire young girls to choose the engineering path and to support women who want to make this change maybe later in their career lives. We also need to be a great place to work for female or non-gender engineers. To help us do this in the best way we have a partnership with Tjejer Kodar. A Swedish organization that works to encourage women to educate themselves in, and pursue a career in system development.
We want Voyado to be a great place for all developers, now let's make all developers believe this as well.