Corporate Social Responsibility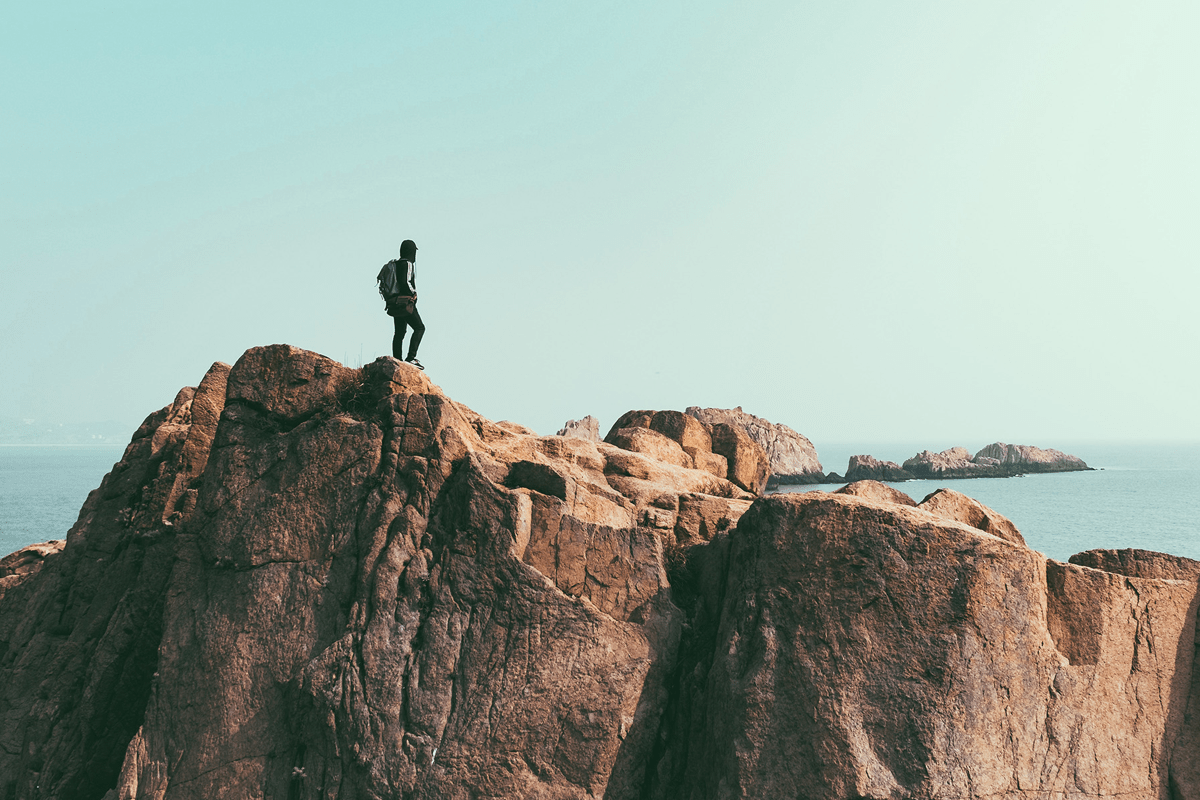 Sustainability
Taking responsibility for our impact on society and the environment around us is important for us at Voyado. We want to offer a safe working environment where every employee can develop and reach their full potential and where everyone feels included regardless of gender, ethnicity, age or religion.
In this Sustainability report we describe our corporate policies and ESG commitments.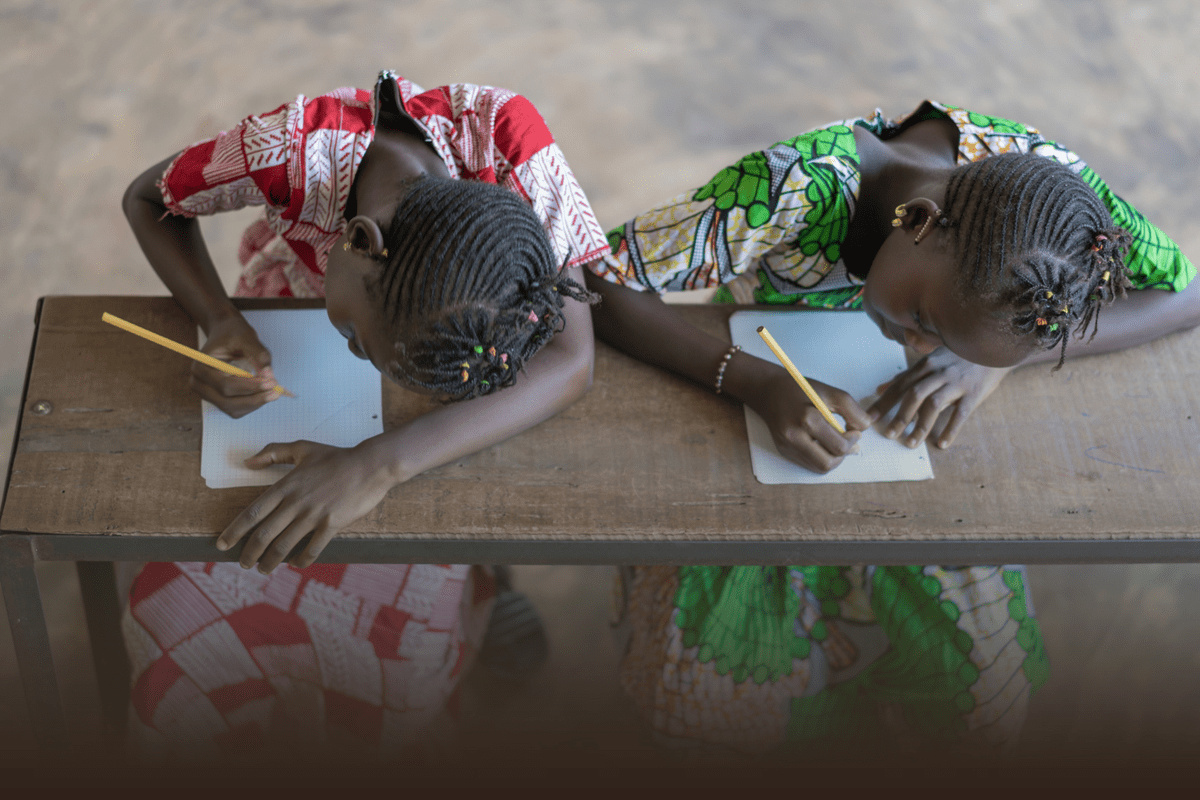 From One To Another
In 2021, we started collaborating with the organization From One To Another, a Swedish non-profit organization working for every girls' equal right to education. Together with FOTA we have built a completely new education center in Kenya by buying land, building a women's house, establishing a local coach and continuously educating women and sponsoring girls with scholarships for High School.
We believe that education is a human right and knowledge gives young women the power to control their own destiny, their livelihood and their family formation.