Department
Sales & Marketing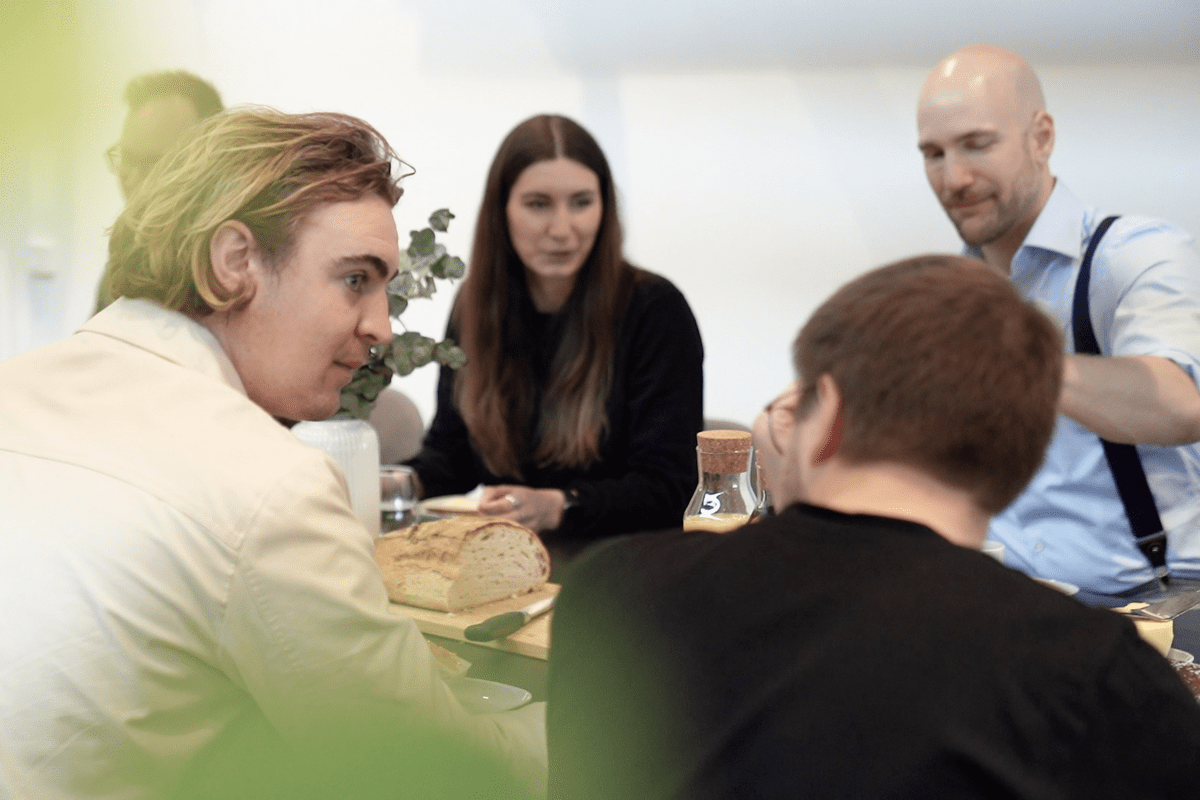 We are goin' places
Our vision is to make Voyado Europe's leading loyalty solution within retail and together with our customers, we are well on our way. For example, we do this through brand building, content creation, various of partnerships, networking and meeting new potential customers and minimizing churn.
Two years ago we were a team of less than 10 people and today we are close to 30 colleagues working within this business area. We are all dedicated to this task, but at the same time we make sure that everyone is enjoying the ride. Why not come join us? Have a look at our current job openings and give us the chance to get to know you a bit better in your application!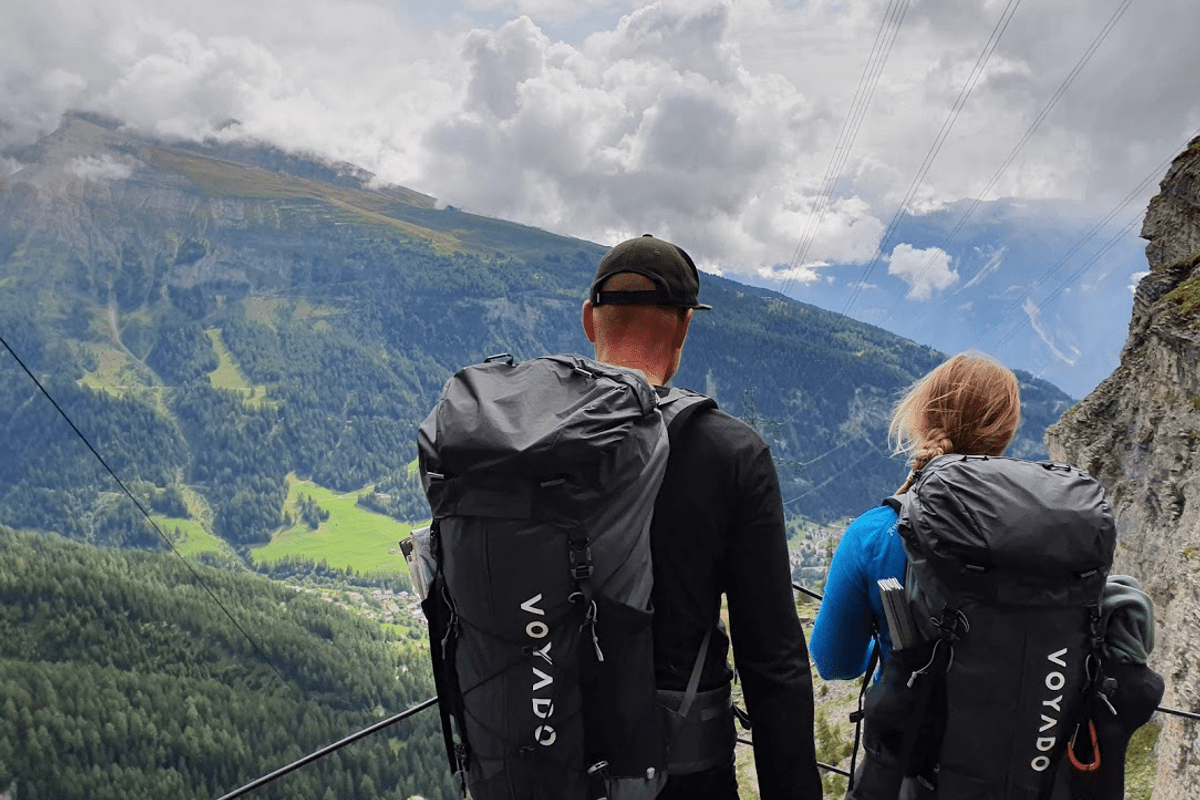 Health & kids
We got your back with a top-up salary during parental leave, health and pension insurance, wellness grant and a free monthly massage during work hours.
Travel
Once a year we travel to a nice destination to enjoy a perfect combination of work and pleasure.
Summit
Once every 6th to 8th week all employees get together for a Summit. We hang out, workshop, discuss and have a good time together!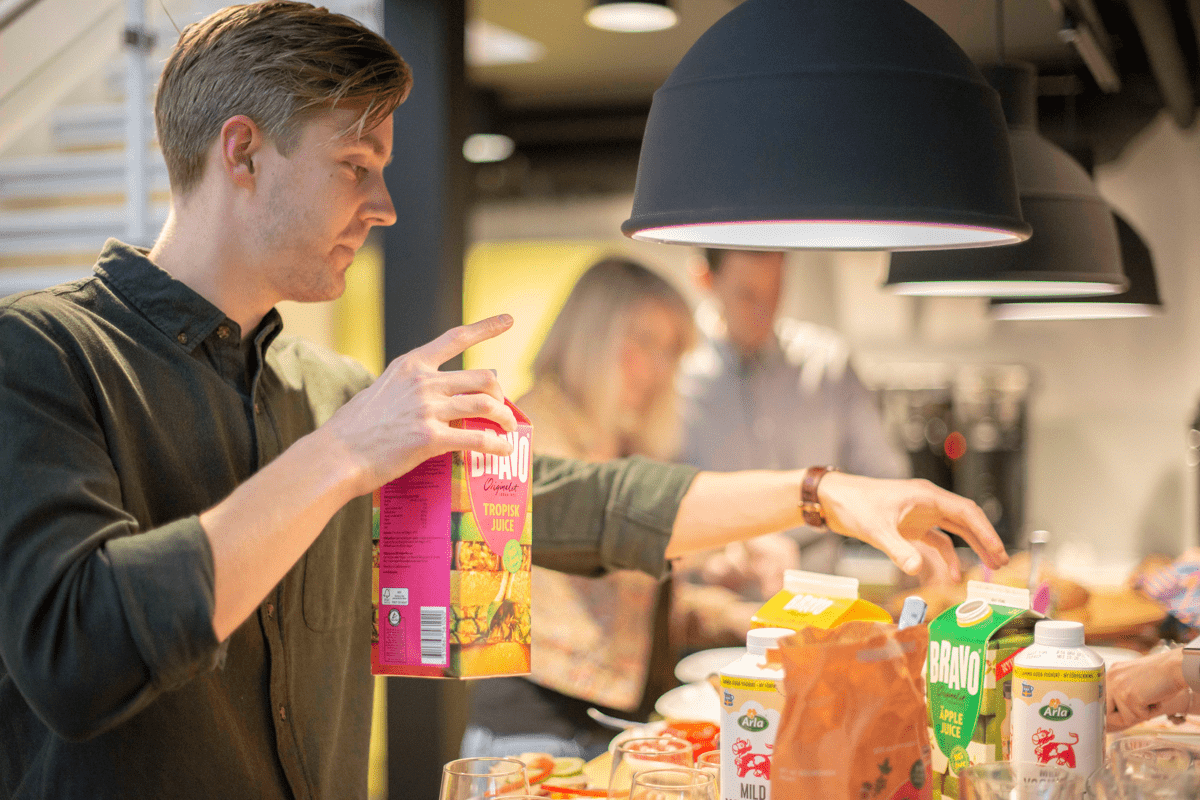 Games & play
In our gaming room you can relax with VR, Playstation or Nintendo. And of course, we also have a ping pong and pool table, and lots of guitars!
Miscellaneous
Fridays are special to us so we have breakfast together and a beer in the afternoon! Of course, there's always free access to fruit, tea, coffee...and ice cream!
Vacation
30 days of vacay, so you can spend time on things you love!