Department
Customer Success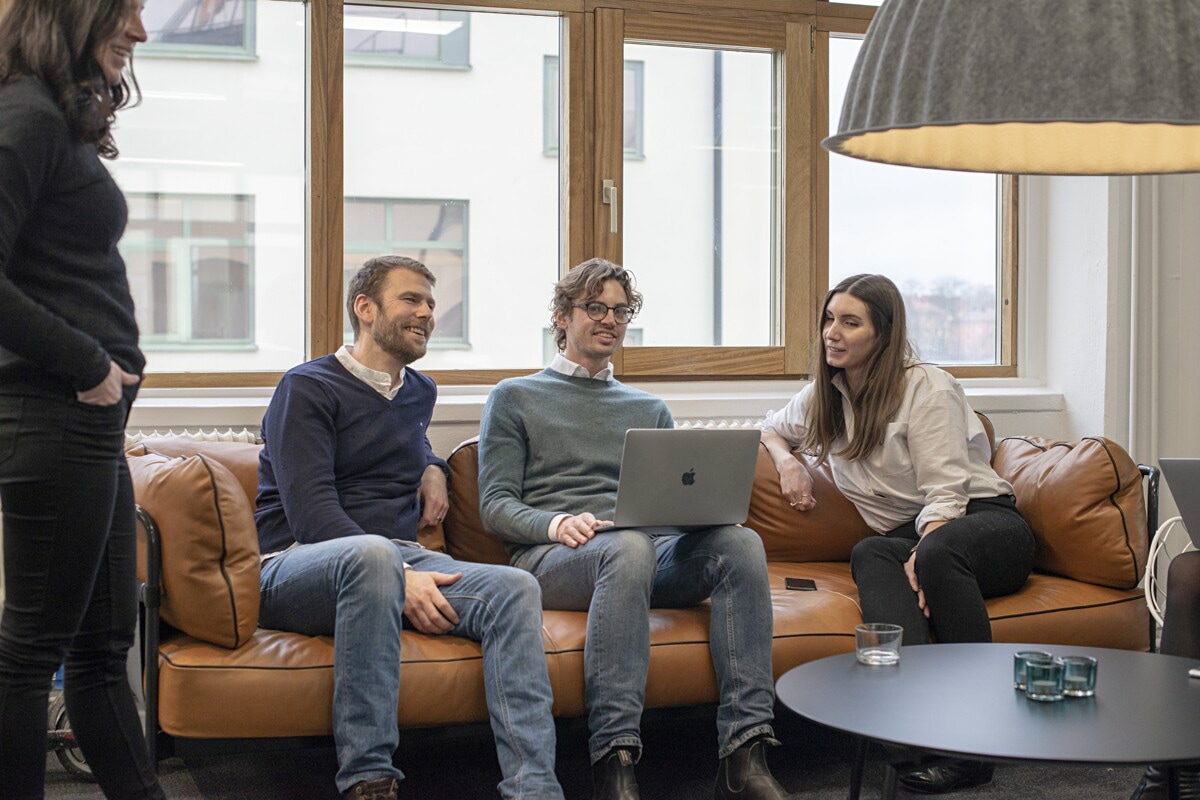 Shine bright like our customers
At Customer Success we totally agree that nothing matters more than making our customers successful with Voyado. We are convinced that learning is a never ending process, and are continuously developing new training material and methods to increase product adoption. We provide our customers with know-how in terms of training, workshops, videos, webinars and personal guidance.
The team consists of Customer Success Managers and Deliverability Experts, and we never give up when it comes to customer guidance - or to win the internal ping pong league on the other hand. If you are interested in working with a curious, humble and dynamic team, where a combination of CRM/CXM and training is on the everyday agenda - just come and join us! Have a look at our current job openings, and send your job application. We look forward getting to know you a little better.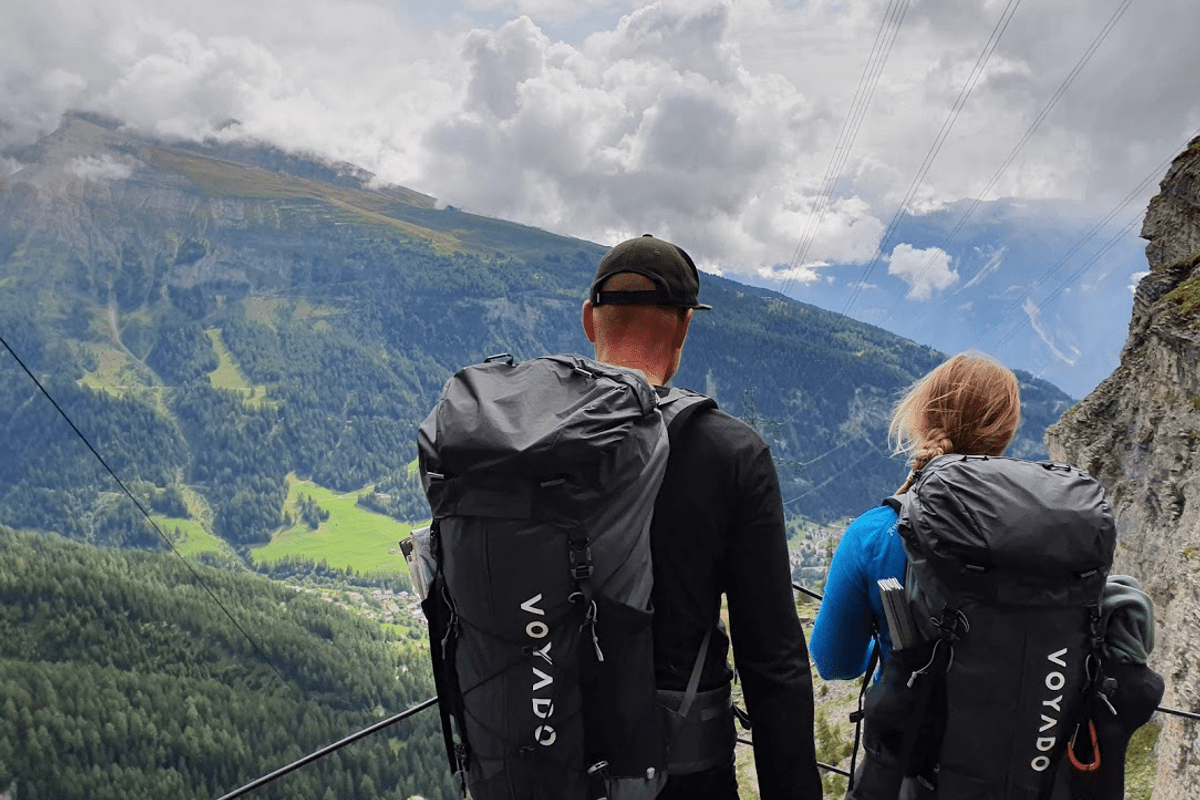 Health & kids
We got your back with a top-up salary during parental leave, health and pension insurance, a wellness grant, and a free monthly massage during work hours.

Summit
A few times a year, all employees get together for a summit. We hang out, workshop, discuss and have a good time together!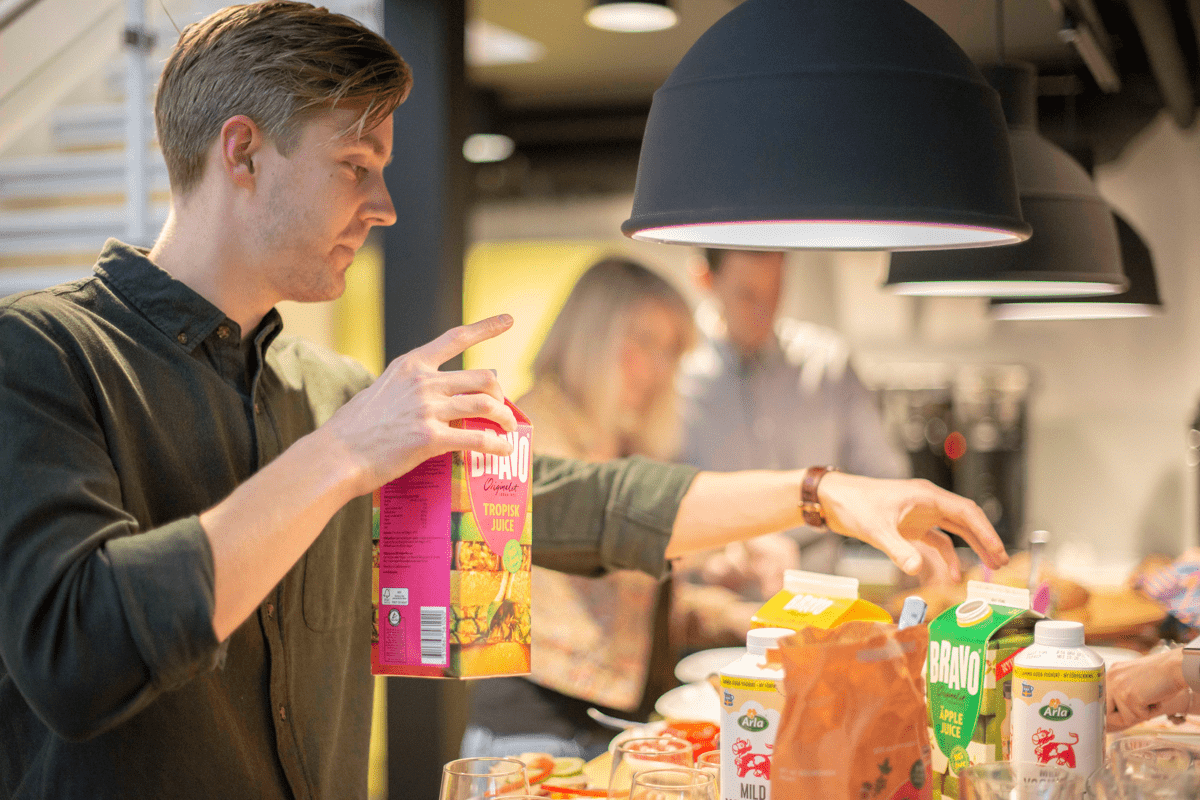 Games & play
In our gaming room, you can relax with VR, Playstation, or Nintendo. We also have a ping pong table and lots of guitars!
Miscellaneous
Fridays are special to us. We have breakfast together in the morning and a beer or two in the afternoon. And oh, there's always free access to fruit, tea, coffee...and ice cream!
Vacation
You get 30 days of vacay, so you can spend time on the things you love!